Take The Hassle Out Of Replacing Your HVAC Filters – Try Hellofilters For FREE!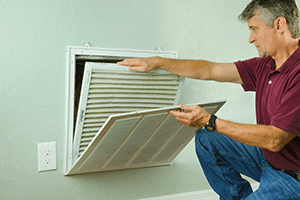 Replacing your air filters is one of the cheapest ways to keep your HVAC equipment running at its best – and running for longer.
But sometimes you just can't get around to making that trip to the store to buy replacements, so you put it off…and pretty soon, you're getting higher energy bills and unexpected repairs for your equipment.
Now, thanks to our partnership with Hellofilters, you'll never have to put off replacing your filters again.
Hellofilters takes the remembering out of replacing air filters by delivering high-quality air filters to your door, as often as you'd like, for less – and shipping is FREE!
Best of all, we're so confident that you'll love Hellofilters that we've arranged a FREE trial for our loyal Mark Lindsay customers!
To join, simply find your air filter sizes and CLICK HERE for your FREE trial – or go to Hellofilters.com and enter promo code ML2017 at checkout to get started.