Serving the Community
We're proud to share that we were able to donate a complete HVAC system to the American Legion Veterans of Foreign Wars Post 7198 in West Milford, NJ. They had just moved into a new facility and had no heat or air conditioning. At Mark Lindsay and Son, we honor our servicemen and women and wanted them to be comfortable in their new building.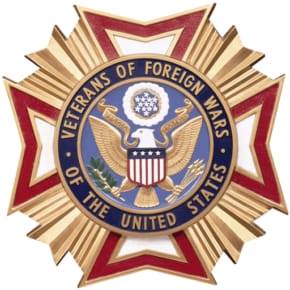 A special shoutout to Roy Fenn, the Installation Manager at Mark Lindsay and Son Plumbing, who laid out the project and jumped right in after we told him what we were about to do. We would like to express our gratitude to Rick Fenn and his family for their generous donation of the ductwork.
We also want to thank our employees who donated their Saturday away from their families to make this project a success. Dean and Vincent, our lead installers, Sean, our HVAC service tech, David, our dispatcher manager, Jasmine, our CSR and Diane, our manager. We are honored to work with such caring employees.
We are so happy to be able to make a difference in our community!
#MarkLindsayandSon #AmericanLegion #CommunityService #HVACdonation #ProudEmployees #ThankYou