6 HVAC Maintenance Tips for Spring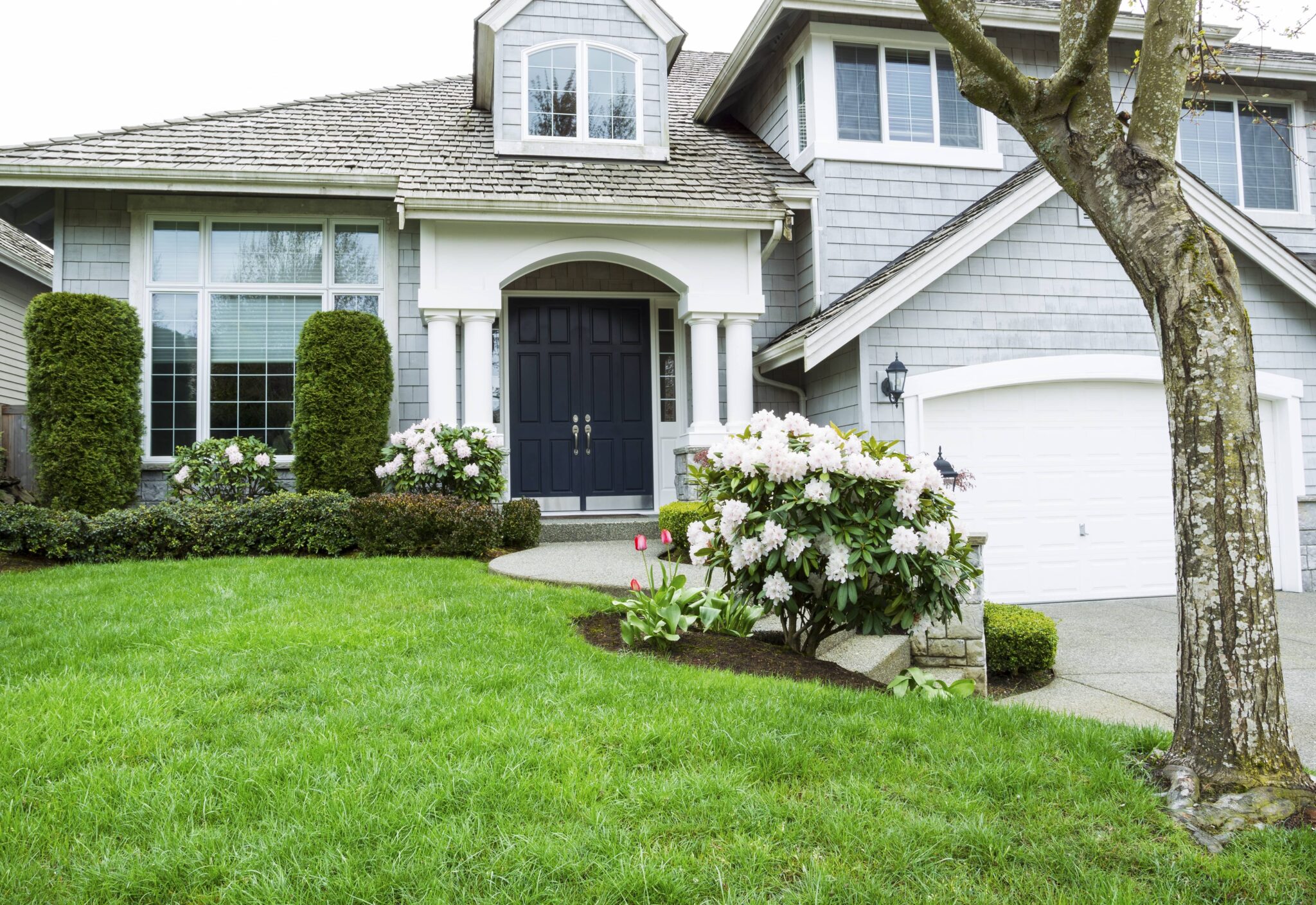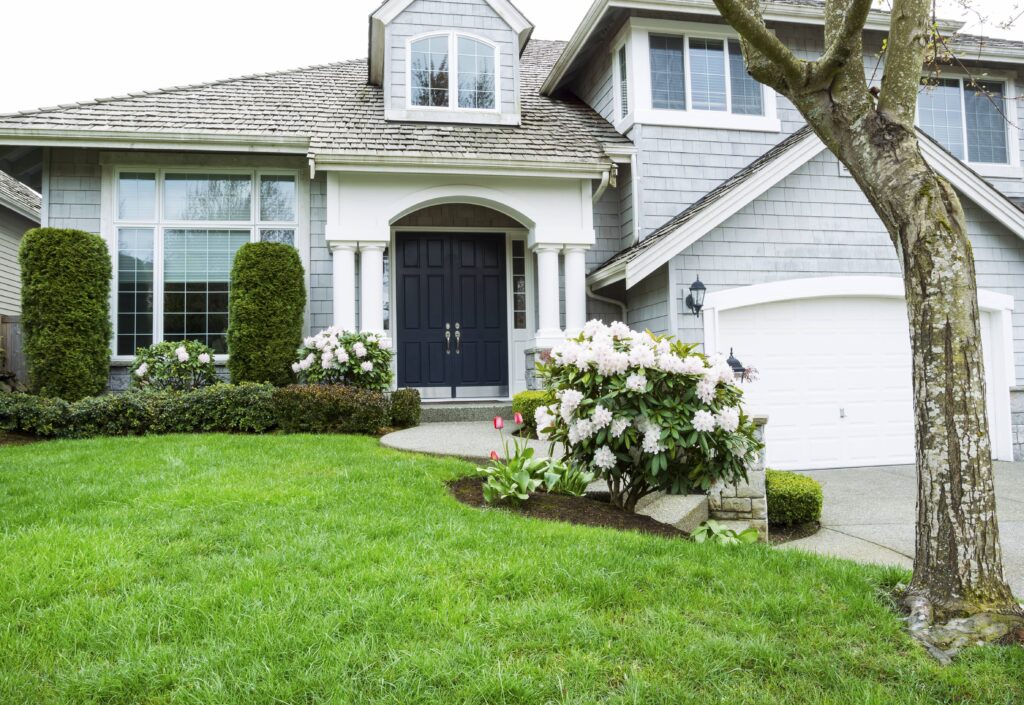 Spring is almost here and it's time to switch from heat to air conditioning. Like everyone and the trees, flowers, animals and such, your HVAC system needs to prepare for the new season and warmer weather.
While scheduling your spring West Milford AC maintenance and service, there are things you can do to prepare your HVAC system for the warmer weather. The longer daylight hours will give you an incentive to get them done. Which would you rather do on a nice spring evening, sit on your back porch and relax or clean debris from around your air conditioning compressor?
Read on to learn some helpful DIY tips to prepare your HVAC system for spring or simply give our air conditioning pros a call today! You can also learn more about what our HVAC maintenance visits include by reading our "It's Time for Your Spring AC Tune Up" blog post.
Tip #1: Change Your AC Filter
A clean filter will help your system work more efficiently, reduce your energy bills, and ensure good indoor air quality. You should check your filter once a month and change it when it's dirty. How often you change your filter will depend on things such as pets, your location, and so on. If you have high pollen counts, you'll probably be changing your filter more often.
Tip #2: Upgrade Your AC Filter
One thing you can do that's budget friendly is upgrade your filter. A higher quality filter catches more particulates like pollen, pet dander, dust, and so on. They may cost a little more but will keep your indoor air cleaner and your family more comfortable.
Tip #3: Clear Debris from Around the Outdoor Unit
Debris has probably accumulated around your outdoor unit during the fall and winter. Leaves, branches, and other debris blown around during fall and winter storms can pile up around your unit. Rake leaves and other debris away from your unit in at least a two-foot area around it. Trim away any bushes or plants that are growing near your unit. This will help prevent them from growing too close to the unit during the spring and summer. You'll need to keep an eye on them and keep them trimmed. You can use your garden hose or a shop vac to clear away the accumulated dirt and grime from the winter from the coils, so it allows your unit to operate without unnecessary stress.
Tip #4: Visually Inspect the Outdoor Unit
Visually inspect the outdoor unit to make sure it's level and the surface is stable. Check to see that the condenser is in good shape and undamaged. The cooling fans can be fragile and can be damaged easily. If anything looks wrong or the condenser looks like it's been damaged in anyway, contact Mark Lindsay and Son to have us take a look!
Tip #5: Check for Air Leaks
If your house isn't sealed properly, your cool air will go right outside, and your home won't be as comfortable as it should be. As you do your spring projects, check for areas that can leak, such as weatherstripping around your doors, windows, and the door jamb. Also check the caulking around your windows. This can be a major contribution to cooling losses. Also check to see if your house's overall envelope is sealed so there aren't any unusual temperatures in any areas. This will help decrease the workload on your system and make your home more comfortable all year round.
Tip #6: Schedule a Service Appointment
Call Mark Lindsay and Son and schedule a maintenance appointment. This will allow us to do all the necessary maintenance, system checks and repairs, if necessary, to get your system ready for the spring and summer cooling season. Preventative maintenance will keep your system from breaking down during the season and leaving you and your family uncomfortable!
Learn More About West Milford AC Maintenance
Check out our blog posts below for some helpful info, expert tips and more!