Choosing the Right Water Treatment System for Your Home: A Comprehensive Guide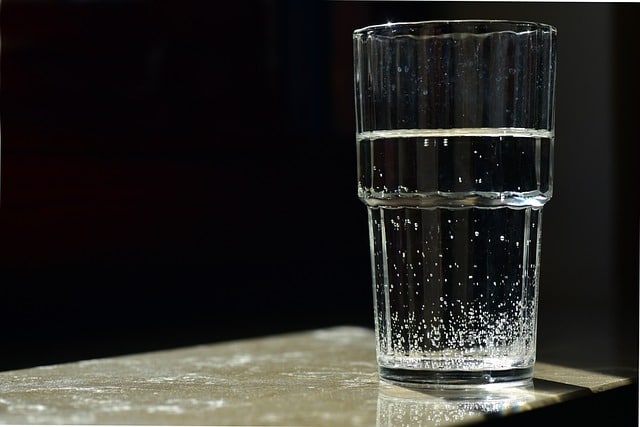 If you're concerned about your water quality, you need the right water treatment system in West Milford, NJ and the surrounding area for your home for drinking, cooking, bathing, and more. Water can contain contaminants and hard minerals that impact your water and could impair your health, dry out your skin, and damage your clothing to name a few issues.
Selecting the right water treatment system helps reclaim your home and protect your family and plumbing from the harsh impacts of poor water quality. Here's what you should know about water treatment systems and whether they're the right choice for your home. Of course, you can always call the expert West Milford plumbers at Mark Lindsay and Son Plumbing & Heating to choose the best water treatment for you.
Identify Water Contaminants
It's challenging to treat your water when you don't understand which contaminants are in it. Some of the more common pollutants include bacteria, viruses, minerals, sediments, chlorine, chloramines, and heavy metals, including lead and mercury. Pesticides and organic compounds are also found in water sources. The only way to know for sure is to get your water tested by a professional plumber or certified laboratory to identify the contaminants.
Understand Your Water Source
The quality of your water can vary depending on where it comes from. If you use well water, it may be contaminated with minerals, impurities, and pollutants. Municipal water also has its own problems and could contain more byproducts of disinfection that can influence your water.
Types of Water Treatment Systems
There are several types of water treatment systems in Northern Jersey available, each designed to target specific contaminants:
Filtration Systems
Sediment filtration, reverse osmosis, and taste and odor filtration address different water filtration issues in your water. For example, a traditional filter won't fix taste and odors, as it doesn't trap dissolved inorganics and pollutants.
Water Softeners
Hard water can increase soap scum, creating stubborn rings and spots on your sinks, and clogging up your pipes with mineral buildup. Water softeners address the issue, combat the problems, and restore the quality of your water.
UV Water Purifiers
UV water treatment uses ultraviolet light at a specific wavelength to disrupt biological pollutants at the DNA level. Basic filtration systems and gadgets can't fix the problem.
Reverse Osmosis (RO) Systems
Reverse osmosis systems use a semi-permeable membrane to remove contaminants, including minerals, heavy metals, and microorganisms. The process helps resolve impurities that collect in plumbing fixtures throughout your house.
Call the licensed plumbers at Mark Lindsay and Son Plumbing and Heating to assess the problem, contaminants, and solutions for your home.
Certified and Tested Systems
Choosing the right water treatment system for your home should align with the certifications that adhere to the highest industry standards. Our team only uses highly recommended products certified by NSF International or the Water Quality Association (WQA). We only use systems that we trust and would install in our home.
Maintenance and Replacement
Depending on your chosen water system, you'll have different maintenance requirements. Filters for water systems need to be changed periodically to keep your water healthy. The team at Mark Lindsay and Son Plumbing & Heating can get your home on a maintenance schedule to ensure the quality of your water treatment system and its efficiency.
Contact Mark Lindsay & Son About a Water Treatment System for Your Home
Restore your water's taste, safety, and quality with the right water treatment system for your home in West Milford, NJ, and the surrounding area. We offer water testing, water filtration system installation, UV water purifying systems, and more. Call us today to schedule an appointment!