Home Cozy Home: Why You Should Trust Professionals for Winterization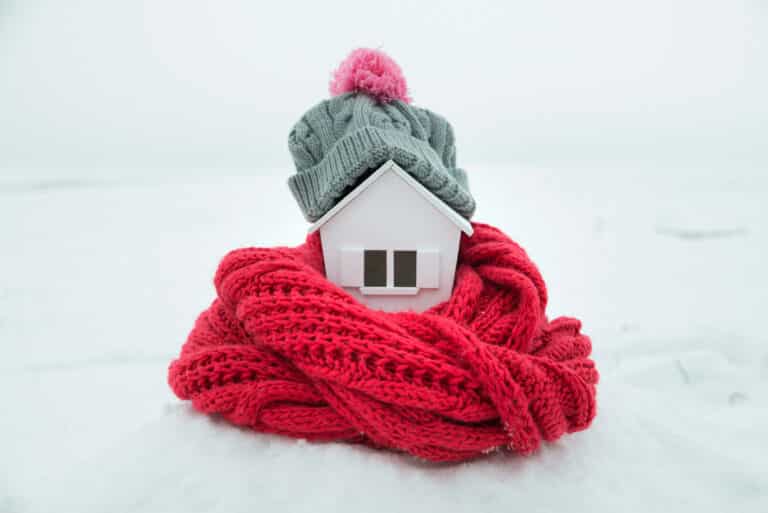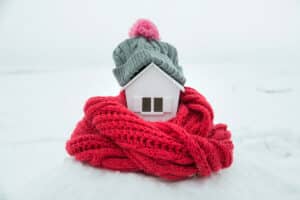 As winter's frosty embrace draws near, safeguarding your primary and/or vacation home becomes a top priority. While preparing your entire property is crucial, we'd like to focus on the vital plumbing and HVAC systems—areas where professional assistance truly shines.
Let's explore the immense benefits of entrusting these essential tasks to professionals, ensuring your property is not only winter-ready but also shielded from potential disasters. Of course if you have any questions, you can always reach out to our expert plumbers and HVAC contractors in West Milford at Mark Lindsay and Son Plumbing & Heating!
1. Plumbing Proficiency
Precise Pipe Insulation
Professionals are true masters of insulating pipes with precision. We understand the right materials and techniques, ensuring that every vulnerable section of your plumbing system receives top-notch protection. This expertise minimizes the risk of frozen pipes, a common problem in homes during winter.
Comprehensive Outdoor Spigot Care
You'll appreciate that professionals go beyond the basics when tending to outdoor spigots. We don't just shut off the water supply and drain the spigots; we'll evaluate the entire system. In some cases, we can even install indoor valves, adding an extra layer of defense against the cold.
2. HVAC Mastery
Thorough HVAC Servicing
When it comes to your West Milford heating system, you can trust professional HVAC technicians to conduct comprehensive heating maintenance. Our knowledge and experience help identify and address potential electrical or mechanical issues before they escalate. By scheduling your furnace or boiler servicing early, you dodge the rush and ensure your home remains comfortably heated throughout winter.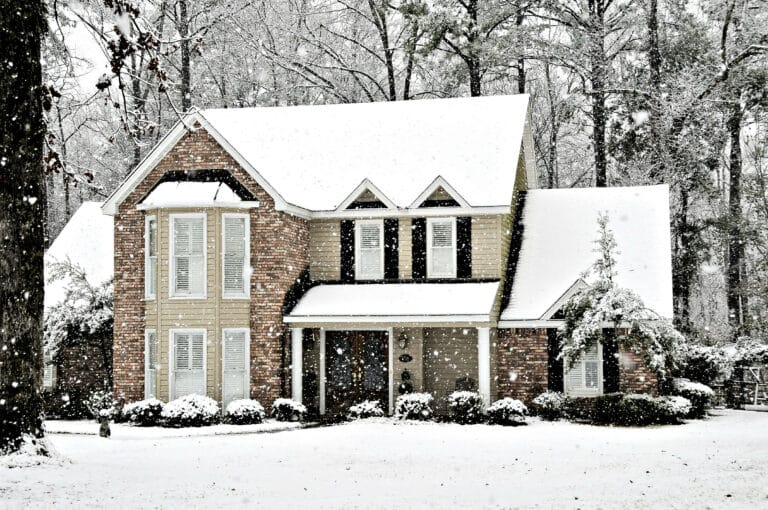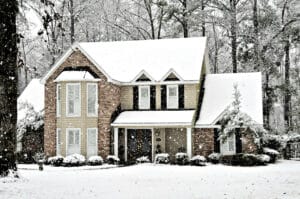 Seamless Thermostat Installation
Installing a programmable thermostat may seem straightforward, but you'll appreciate that professionals ensure it's done right. We don't just set it up to match your preferences; we'll also provide guidance on optimal usage. This step helps reduce energy consumption and lower heating costs effectively.
3. Peace of Mind
Turning to professionals to winterize your home, gives you the confidence to know it's been done right. You can relax, knowing that every aspect of your plumbing and HVAC systems has received thorough attention, minimizing the risk of winter-related disasters.
4. Tailored Solutions
You'll value that professionals offer tailored solutions that fit your home's unique needs. We understand the specific challenges posed by second homes, often remaining unoccupied for extended periods. Our expertise ensures your systems are not only winterized but also optimized for efficiency during those times when you're away.
West Milford HVAC & Plumbing Pros
For professional assistance in preparing your plumbing and HVAC systems for winter, rely on Mark Lindsay & Son. We specialize in ensuring your primary and vacation residence is winter-ready, providing the confidence that your investment is in capable hands. Give us a call today to get started!