5 Reasons to Replace Your AC Unit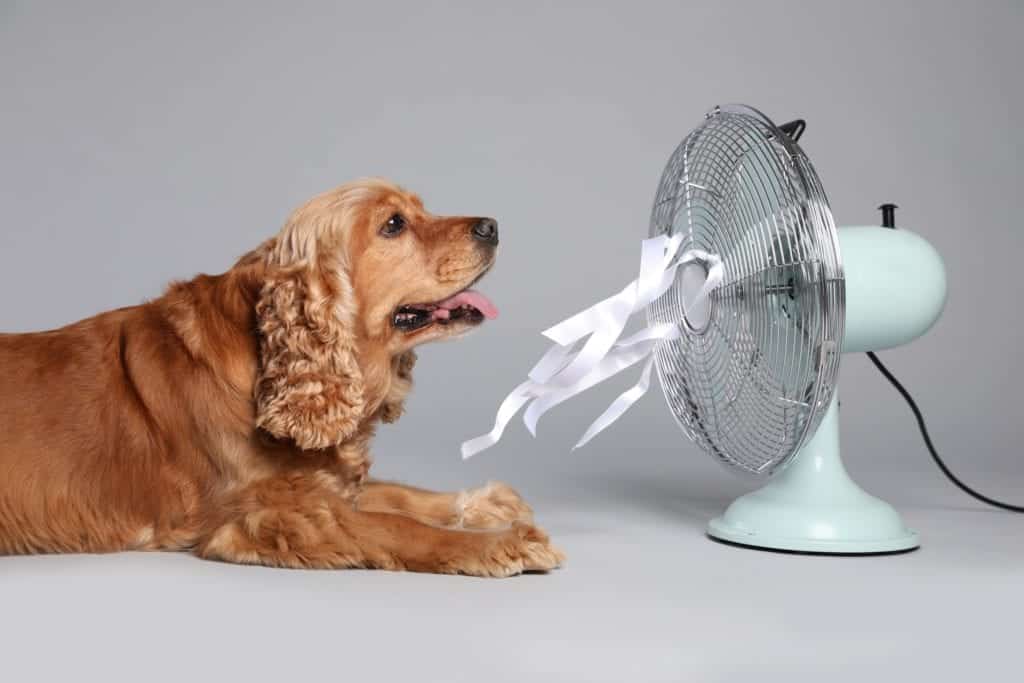 If your current HVAC system is working fine, why would you want to replace it? Good question. You may feel it's functioning well, but there could be issues you haven't considered. If you've been having trouble with it recently, such as not cooling effectively, frequent repairs, and noise, it may be time to replace your system.
Keep reading to learn five reasons you may want to consider AC replacement in West Milford, NJ or simply reach out to our team today!
CALL NOW FOR AC REPLACEMENT HELP
1) Your AC Unit is Old
As much as we'd like them to, air conditioners don't last forever. Most have a lifespan of about 10-15 years, and that's if your system has received regular air conditioning maintenance in West Milford. Lack of regular maintenance is the best way to prematurely age your system. You have to make sure your air filters are changed regularly, the system is kept charged and your ductwork isn't leaking.
If your system is old and not running as efficiently as possible, it's going to increase your monthly utility bill. Investing in a new A/C system could pay for itself in about 2-3 years because of greater efficiency. If you do decide to replace your system, have a qualified & licensed technician check your ductwork for any leaks. Sealing up leaking ducts can prevent a 20-30 percent energy loss!
2) Have Higher Air Quality
An older system may not be keeping your indoor air quality at its best. Even if you replace the filters, older systems may not filter out all pollutants as effectively as a new system. Since homes today are built to be airtight for energy efficiency, your indoor air doesn't get freshened as it did with older, less airtight homes. This can lead to allergies, sore throats, chemical build up in the air, and other problems.
New systems can be installed with high efficiency air filters, air purifiers, and whole house humidifiers – – all of which help to keep your indoor air clean and your family healthy. A new system with a high efficiency filter also helps keep your house cleaner by reducing the dust in the air.
3) Integrate your HVAC System
New technologies make modern HVAC systems easier to control and energy efficient. Smart technology allows you to program your thermostat to fit you and your family's schedule. You can include a programmable thermostat that you can set in your home or control with an app on your smartphone.
You can reduce your energy usage and still keep your home comfortable, especially if you have any pets at home while you're away for the day. With periodic software updates, your system will stay up-to-date, and your control options will be easy to set and change as needed.
4) Increase Your Home's Resale Value
One item that most buyers look at when considering purchasing a home is the age of the HVAC system. The future replacement and maintenance costs, as well as the cost of running an older system can deter a possible buyer.
The newer the system is, the more likely they will consider purchasing a property. Having a newer HVAC system that is easy to deal with and relatively inexpensive to maintain is always a strong selling point.
5) Don't Worry About an AC Failure
There's nothing worse than an AC unit failing in the middle of a heat wave, especially if you can't get anyone to come out for air conditioning repair in West Milford because they're so busy trying to keep up with all the emergency AC calls. A new AC system will prevent this from happening.
Aside from the reduced energy bills, more uniform cooling throughout your house, cleaner indoor air, and the quiet operation of a newer unit, not having to worry about losing your A/C during the latest heatwave will give you real peace of mind. It will be particularly concerning if your air conditioning unit fails while you're away from home on vacation; you've then really got a problem.
Your Local Air Conditioning Pros
Here at Mark Lindsay & Son, we're available 24/7 for all your HVAC needs. If you decide you want to replace your existing HVAC system, call us and we'll arrange an appointment with one of our skilled West Milford air conditioning consultants who will work with you to determine the best system to meet your heating and cooling needs. Once it's installed, we'll keep it maintained to keep it operating efficiently for the life of the system.
CALL NOW FOR AC REPLACEMENT HELP
Learn More About West Milford, NJ Air Conditioning Replacement
Check out more blog posts below for some helpful info, expert tips and more!