Air Conditioning Repair West Milford, NJ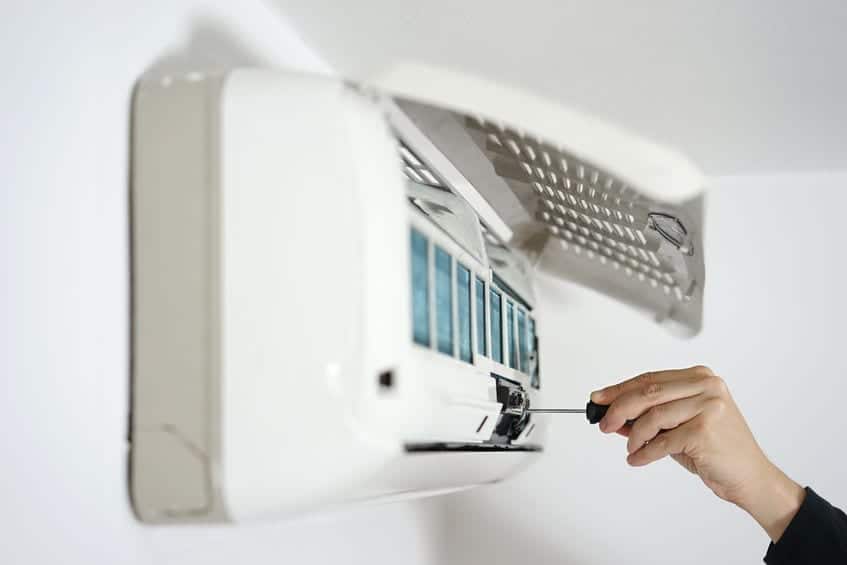 If your air conditioner has suddenly stopped working or is not operating efficiently or cooling your place enough, call Mark Lindsay & Son for air conditioning repair in West Milford, NJ or the surrounding area! We have a team of air conditioning service experts who can quickly deduce what the issue is and get it fixed quickly so that you can be comfortable again. With more than 55 years of experience offering air conditioning repairs in West Milford, we are the clear choice to call!
GET AIR CONDITIONING HELP NOW
PROFESSIONAL AIR CONDITIONING REPAIRS
Property owners can count on us to work with professionalism and efficiency when they hire us to fix their AC in West Milford. We understand that you want to get back to cool and comfortable conditions as quickly as possible, so we work fast to make that happen. Our West Milford air conditioning repair staff will get things back in order and operating well in no time.
Some of our most common air conditioning repairs in West Milford we perform include:
Recharging cooling systems with low or leaking refrigerant
Finding the sources of unpleasant odors
Remedying frozen coils
Repairing inoperable outside fans
Repairing faulty system wiring and electronic controls
Identifying and repairing damaged or malfunctioning temperature sensors
Fixing condenser drainage issues
Our AC Repair Service Process
We start with an in-depth inspection of your AC system, which will give us insight into why it is not working properly. After gathering details from our examination of your AC, we can come up with a comprehensive plan for getting it working again. There is no need to search for "air conditioning repair near me" when you know that the experts at Mark Lindsay and Son Plumbing & Heating are always available!
West Milford AC Repair Pros
Mark Lindsay & Son has a staff that is dedicated to providing top-tier air conditioning repair service. We are here 24 hours a day, 7 days a week to assist with any AC-related issues you are experiencing in West Milford. Our staff is here to offer an answer to all your issues and worries, so don't hesitate to reach out. Call us or get in touch with us online!
CALL NOW FOR AC SERVICE