Our September 2021 Employee Spotlight: Tyler Westphal
This month's spotlight employee is Tyler Westphal!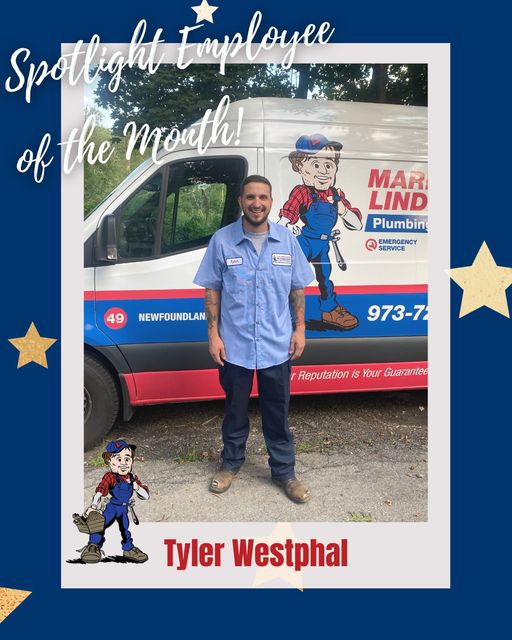 Tyler is an HVAC Installer and has been with us for 3 years now. Tyler found out about MLP when we was looking to further his HVAC career and saw a job posting from us on Indeed. Since working with the company, his knowledge of HVAC has grown tremendously and he went from only knowing how to install ductwork, to installing mini splits, high-efficiency furnaces, and hydronics!
A funny moment Tyler recalls from being on the job was when the team was doing a boiler install at a local restaurant and, even after being warned of the greasy steps, he slid all the way down the stairs. He says he doesn't think the team or himself have ever laughed so hard!
When asked about a favorite vacation Tyler's had, he recalls spending a week in upstate NY doing nothing but fishing, riding ATV's, and enjoying unplugged time in nature.
If he could be anybody for just one day, he says he'd be Jeff Bezos because he'd be able to have all that money and go into space for a short time.
Something about Tyler that may surprise you is that during his free time, he enjoys working on cars and motorcycles. Being able to put time into a long project and seeing the finished product is truly rewarding!
Thanks for being on the team, Tyler!
If you're interested in joining the MLP team, visit our Careers page to browse current openings and submit your resume!
JOIN OUR TEAM