Meet Jason!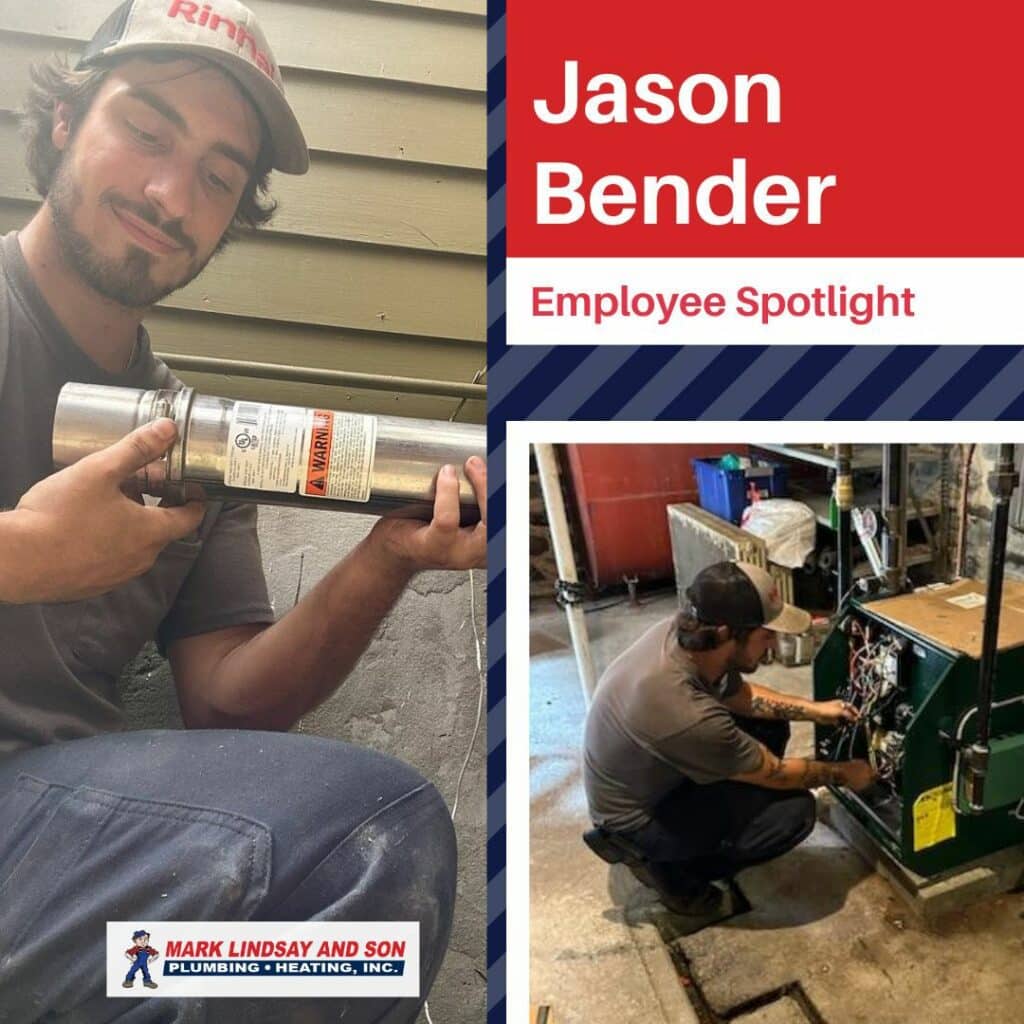 Jason has been a valued member of the Mark Lindsay and Son family for 11 months. He brings his expertise to our installation team, ensuring top-notch quality. He's the go-to for flawless installs!
His ultimate food choice? Undoubtedly steak! Amidst adventures, Colorado's landscapes have captivated Jason. Those mountains possess an irresistible allure.
Beyond installations and food, Jason aspires to master guitar music once again. During downtime, he enjoys fishing or biking mountain trails to recharge his spirit.
From installations to steak, and mountains to music, Jason Bender adds a unique touch to Mark Lindsay and Son. Cheers to more greatness ahead!
If you're interested in joining the MLP team, visit our Careers page to browse current openings and submit your resume!
JOIN OUR TEAM