Meet Brandon!
Brandon is our hard-working, funny and kind-hearted Plumber!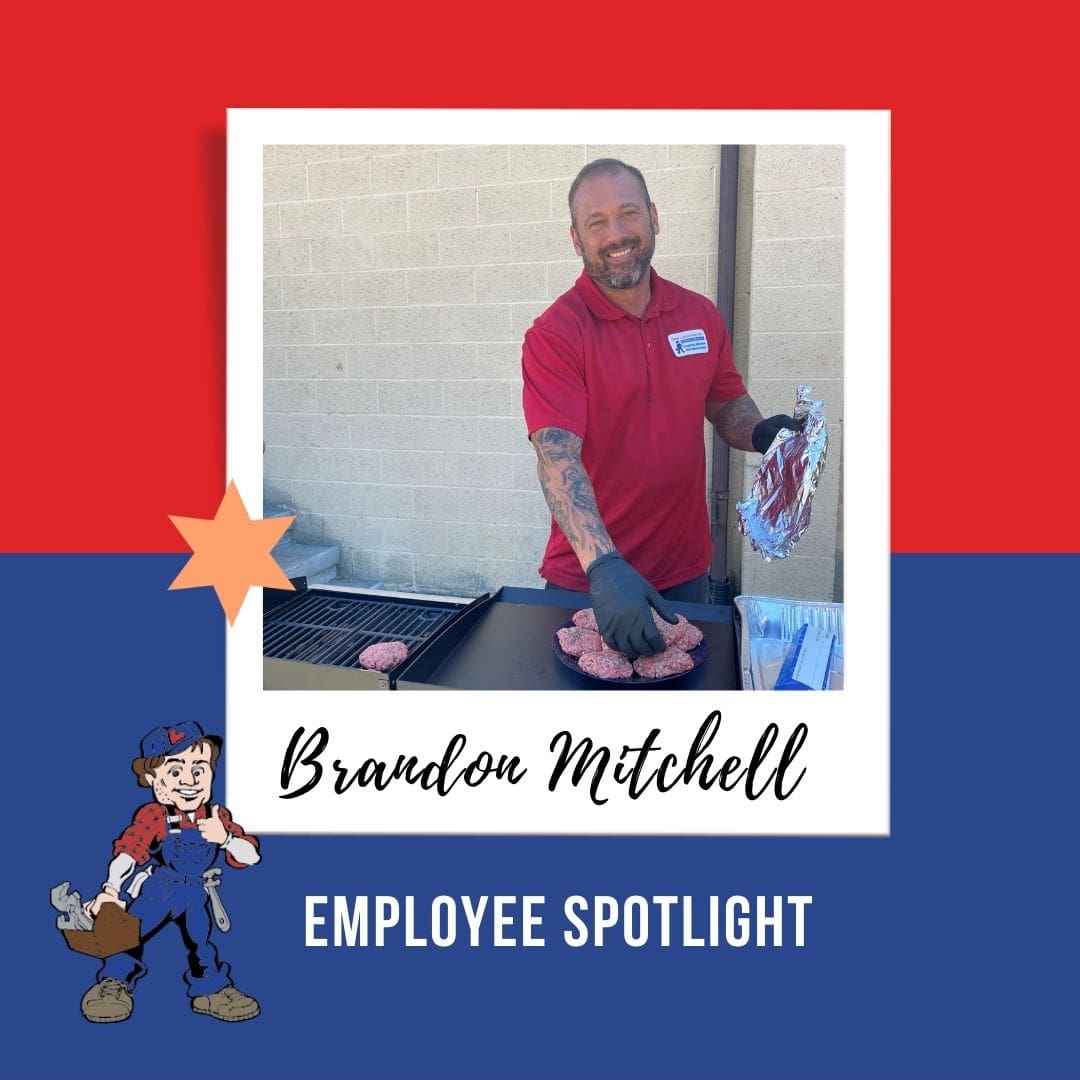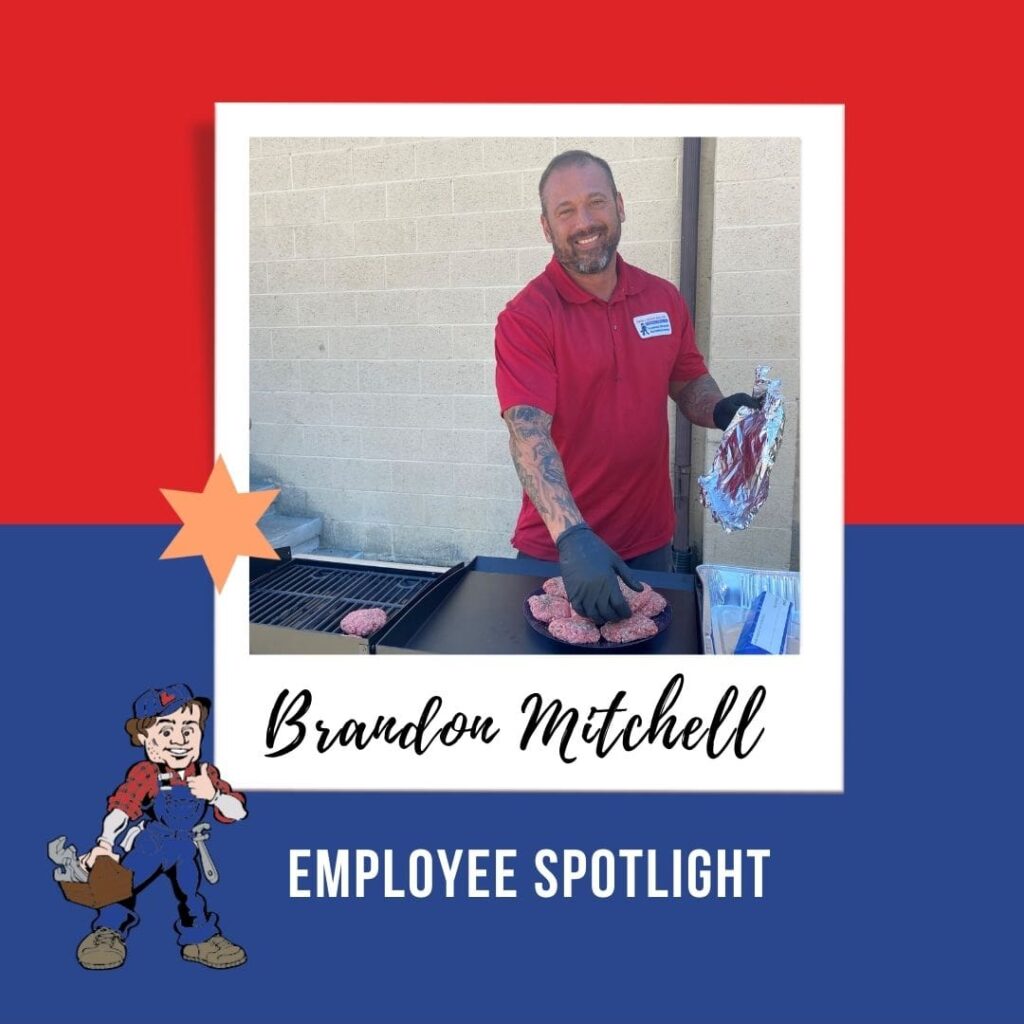 Back in the day, he said his most unusual job was working at Action Park Motor World. (Notoriously known as one of the most dangerous theme parks!) As a kid, he always wanted to be a race car driver.
Brandon still enjoys action and can be found riding his Harley or dirt bike when he's not taking care of our customers' plumbing issues. His bucket list item would be skydiving!
He wishes more young people would join the HVAC & Plumbing industry. His advice to new hires would be to push themselves and know that Mark Lindsay and Son is a great place to work.
Thanks for being part of our team, Brandon! We appreciate you!
If you're interested in joining the MLP team, visit our Careers page to browse current openings and submit your resume!
JOIN OUR TEAM