Meet Sean Kluska: The Ski-Loving Service Technician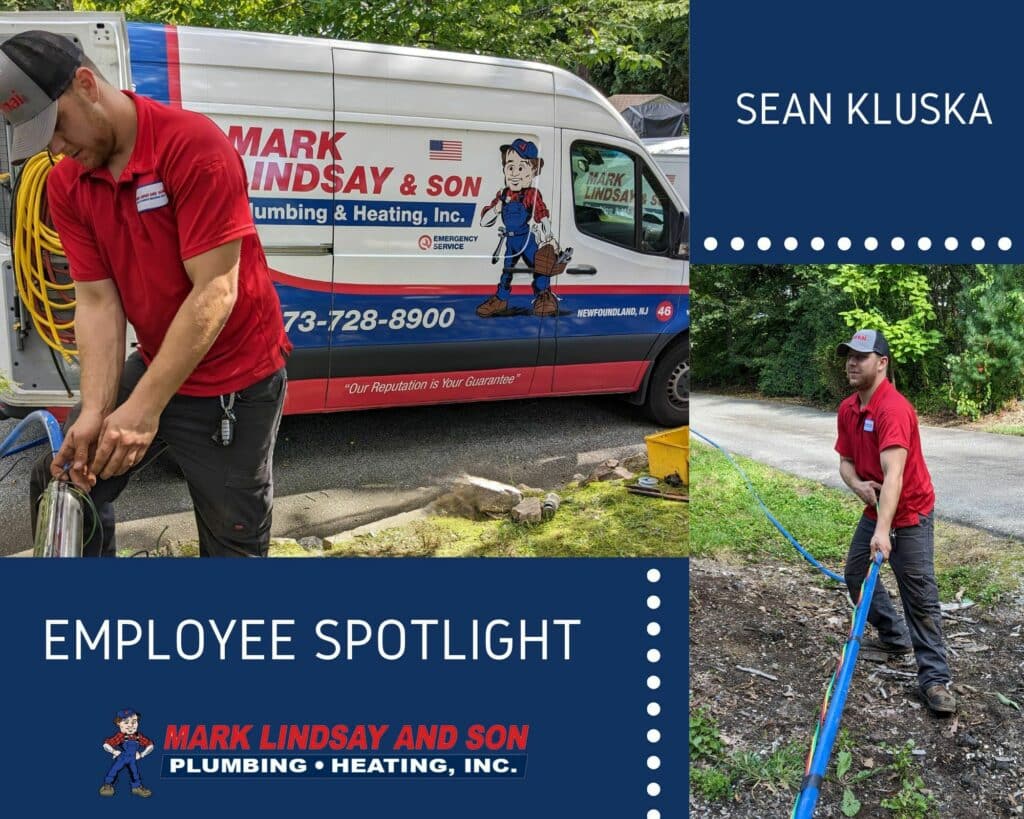 With five years at Mark Lindsay under his belt, Sean Kluska is the go-to Service Technician. Whether it's fixing, maintaining, or bringing smiles to your home, he's your guy, armed with both a toolbox and a passion for adventure.
Sean's not just handy with tools; he's an adventurer at heart. Dreaming of wingsuit gliding and deep-sea dives, he's hardworking, compassionate, and driven—a true explorer.
When he's not wrenching away, Sean's chasing powder and living his dream on the slopes. Okemo, Vermont, is his happy place, where he conquers mountains and creates cherished memories, one ski trip at a time.
What fuels Sean's fire? The family-like camaraderie he shares with his fellow Mark Lindsay technicians and office staff. Teamwork is the name of the game, and Sean measures success by the quality of the people in his life.
If you're interested in joining the MLP team, visit our Careers page to browse current openings and submit your resume!
JOIN OUR TEAM