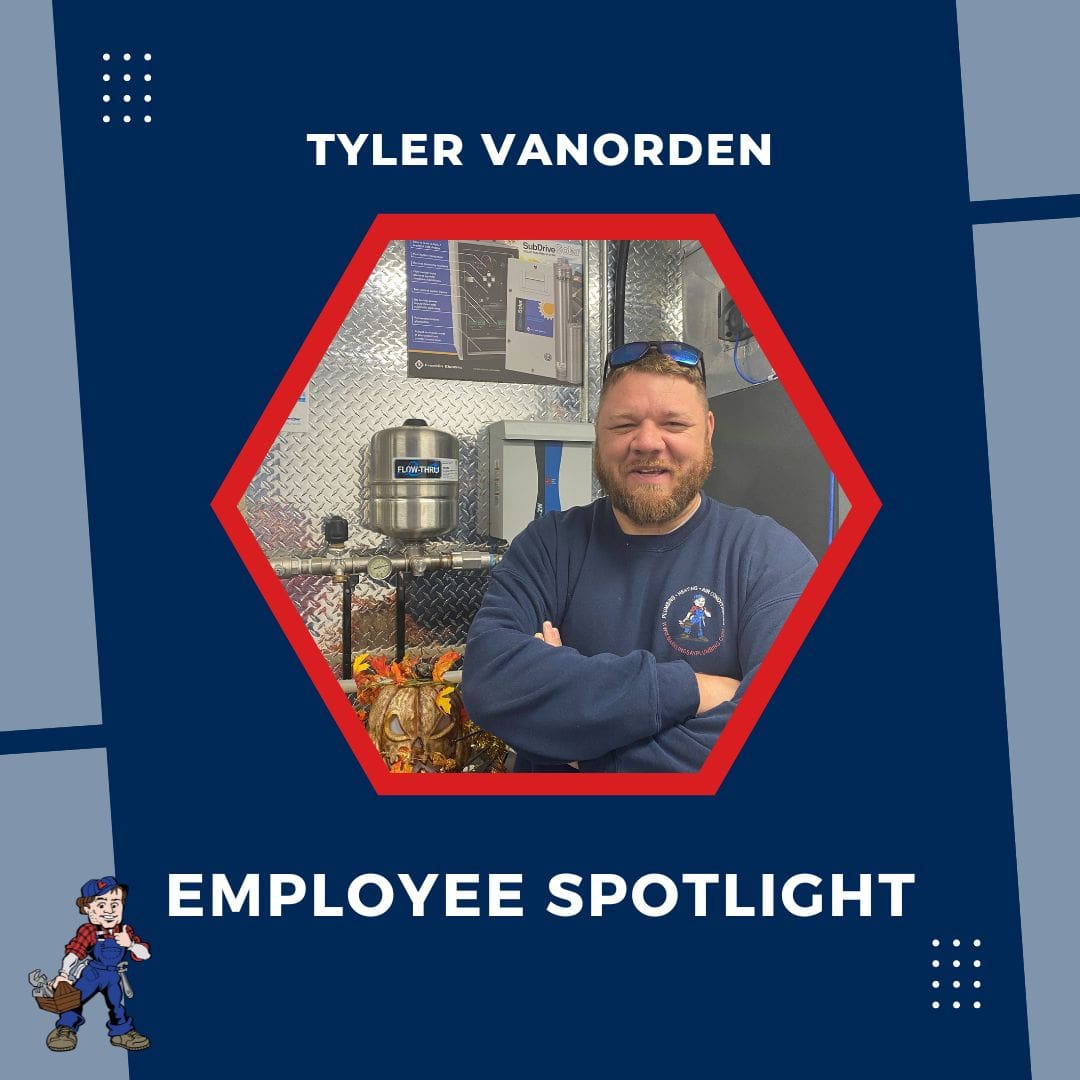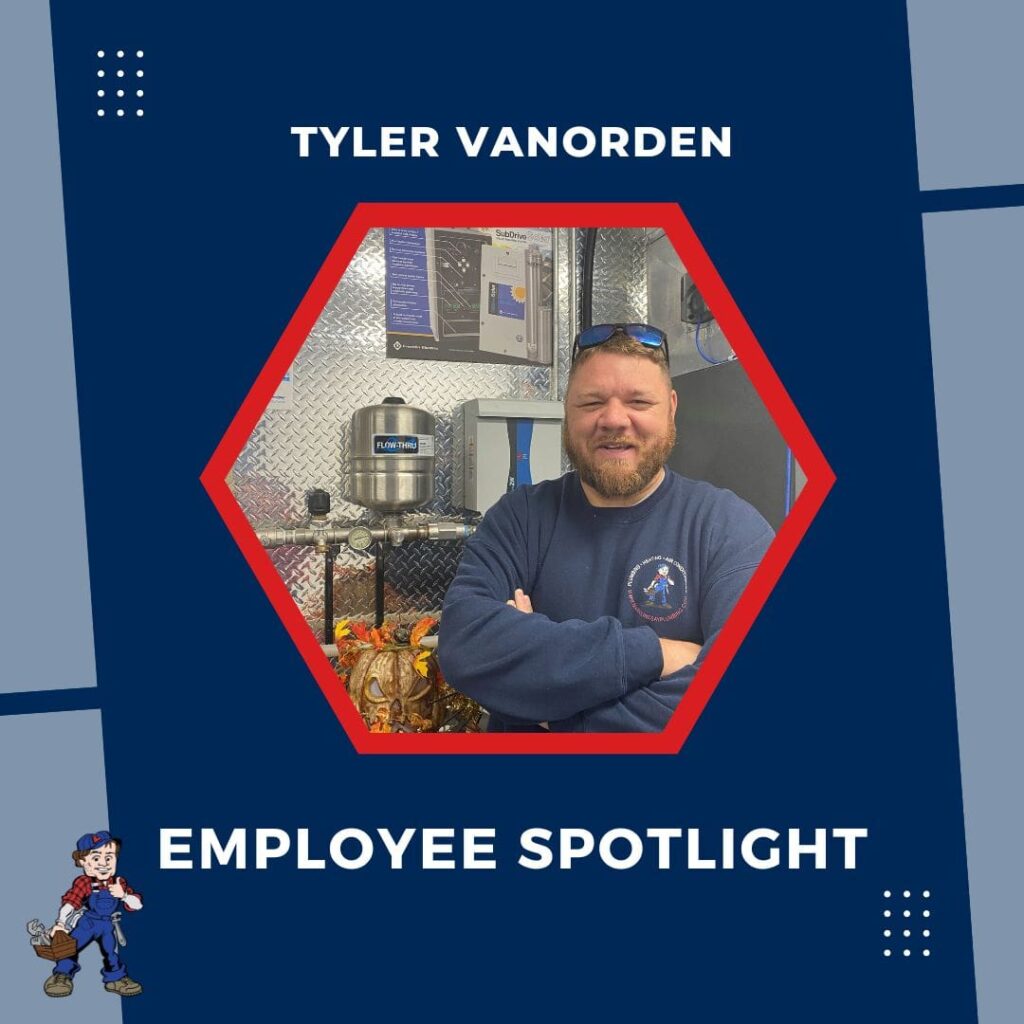 Meet Tyler!
Tyler has been with Mark Lindsay and Son for almost a year now. He's our resident "Luke Combs Look-Alike!" He's been mistaken for the country superstar before!
When he isn't writing country songs (joke!) or providing stellar service for our customers, you can find him working on or riding his motorcycle.
On vacation, he'd enjoy being back in the Florida Keys.
What he appreciates most about working for Mark Lindsay and Son is that our owner, Mark Lindsay Sr., won't ask you to do anything he wouldn't do himself.
That's how we do things around here and we're grateful to have Tyler as part of our team!
If you're interested in joining the MLP team, visit our Careers page to browse current openings and submit your resume!
JOIN OUR TEAM