Meet Jake, our Service Tech extraordinaire!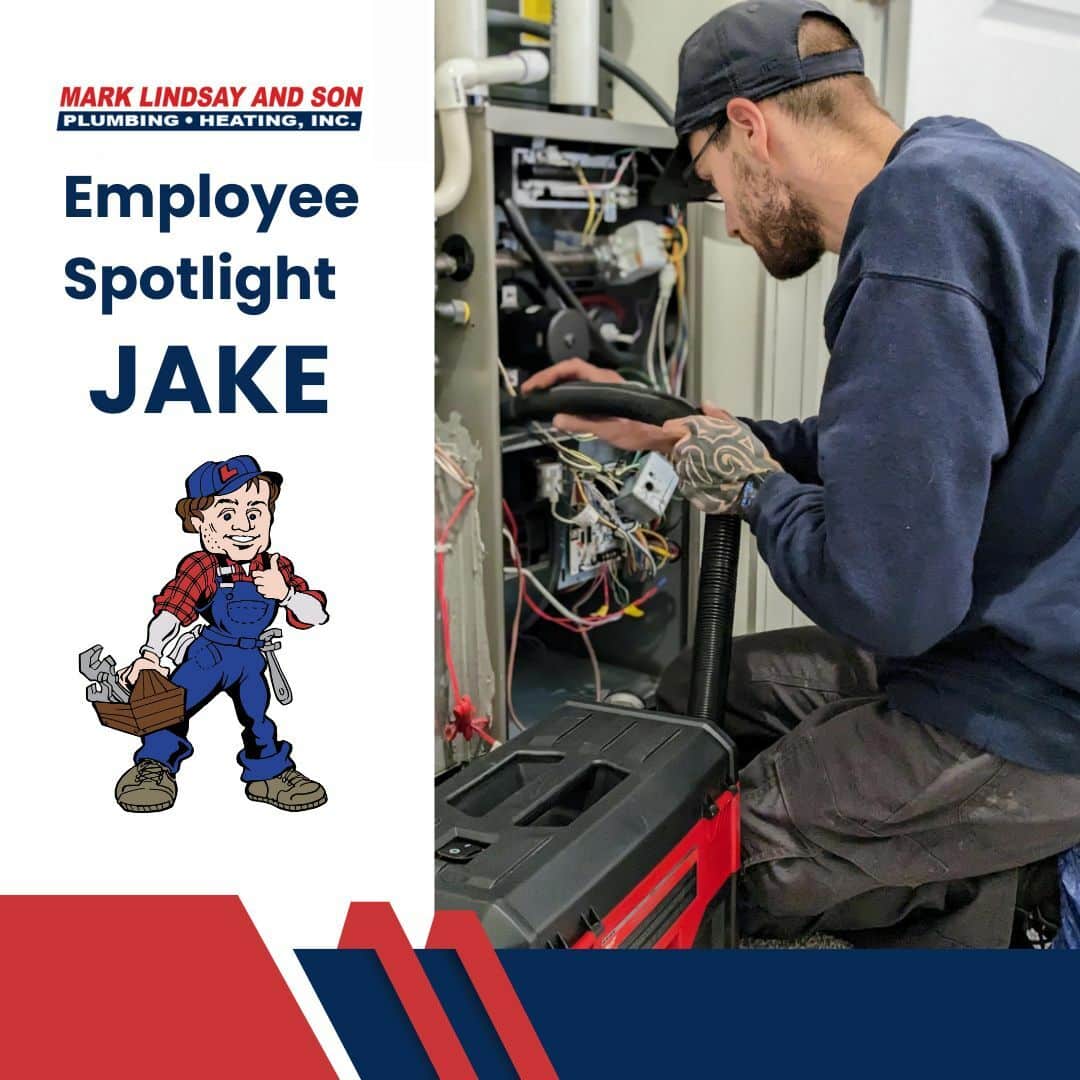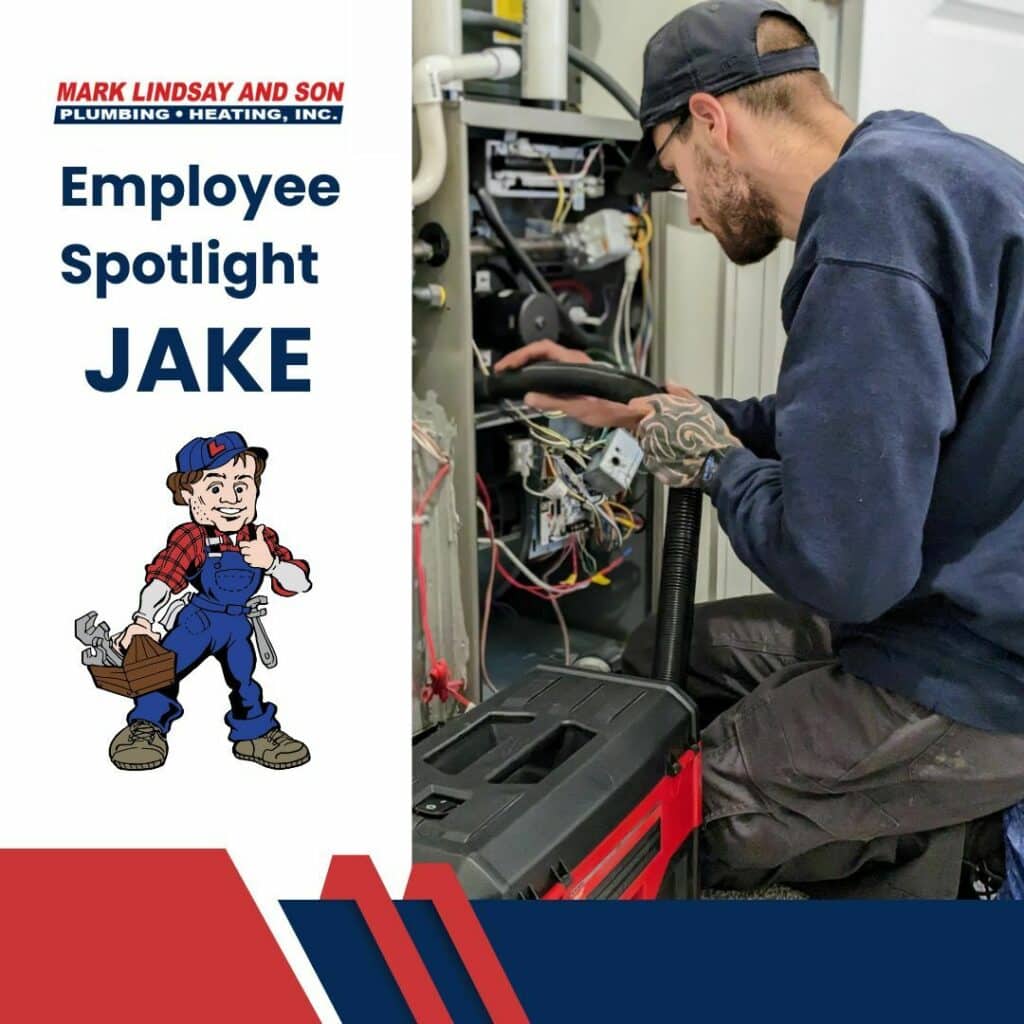 With 6 years in the Mark Lindsay & Son family, he's the wizard you want for any household challenge. Whether it's a leak, heating hiccup, or plumbing puzzle, Jake's your go-to guy.
His favorite meal? Meatloaf, mashed potatoes, and corn, but his lottery dream? Courtside seats at a Golden State Warriors game! 🏀
What Jake loves most about working at Mark Lindsay is helping our customers. He's dedicated to keeping homes in top shape, day in and day out. And remember, maintenance isn't just about fixing problems, it's about preventing them. So, if you want your home to run smoothly like a well-oiled machine, give Jake a call, and he'll work his maintenance magic for you!
If you're interested in joining the MLP team, visit our Careers page to browse current openings and submit your resume!
JOIN OUR TEAM