Meet Rob!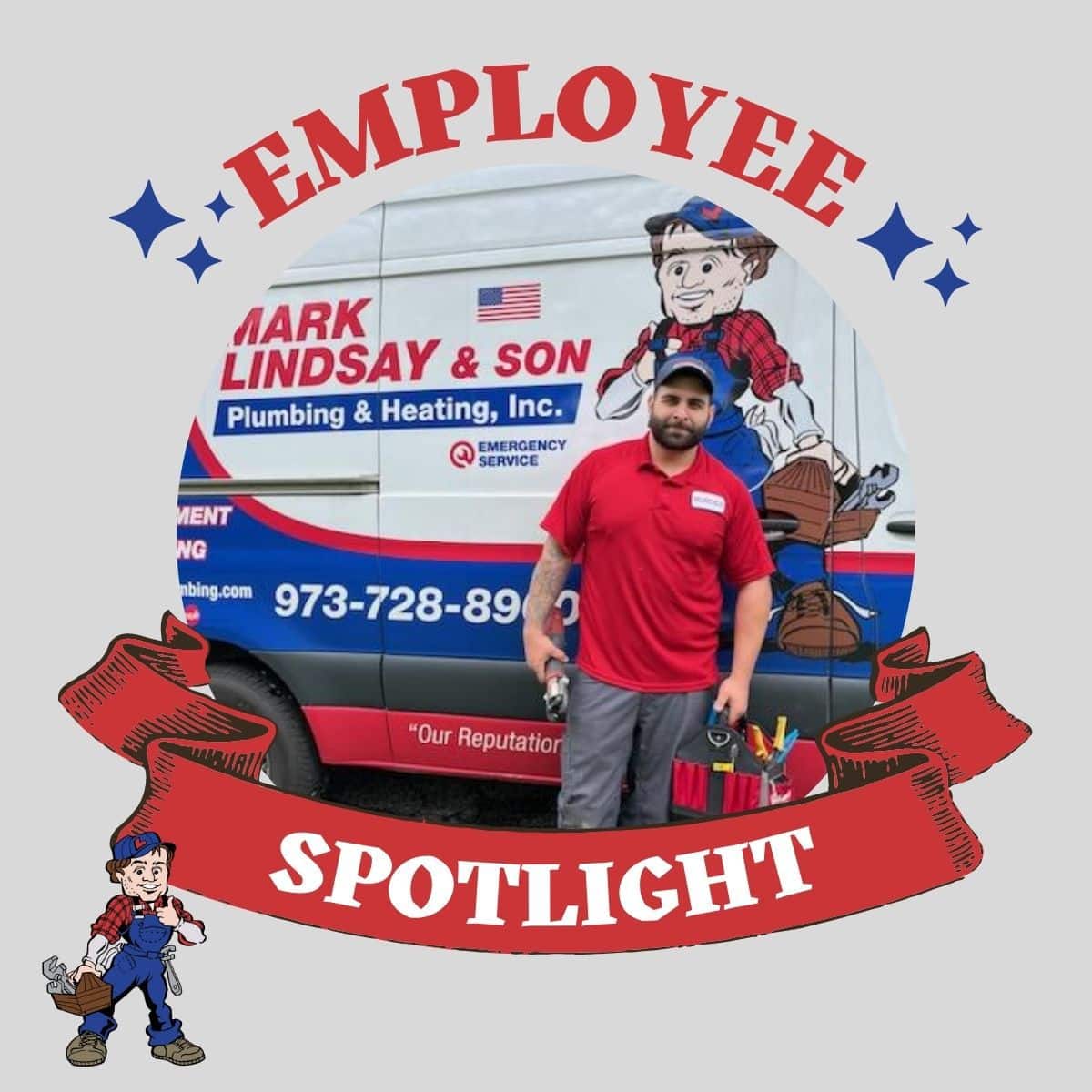 Meet Rob Chavez – our plumbing technician with a passion for pizza and perfect lawns! He's been with Mark Lindsay for a year and is proud to be part of a well-organized and efficient team.
Believe it or not, Rob almost became a police officer, but he's glad he ended up in the plumbing industry instead.
When he's not busy saving the day with his plumbing skills, you can find Rob spending quality time with his wife and daughter, or working on his never-ending quest to achieve the ultimate lawn and yard perfection!
You can also find him dreaming about his next trip to the Bahamas, where he enjoys soaking up the sun on the beautiful beaches.
Rob believes that success is all about being happy with where you are in life, and he's always happy to share his advice with new hires: stay focused, ask lots of questions, and never stop learning.
If you're interested in joining the MLP team, visit our Careers page to browse current openings and submit your resume!
JOIN OUR TEAM