Meet David!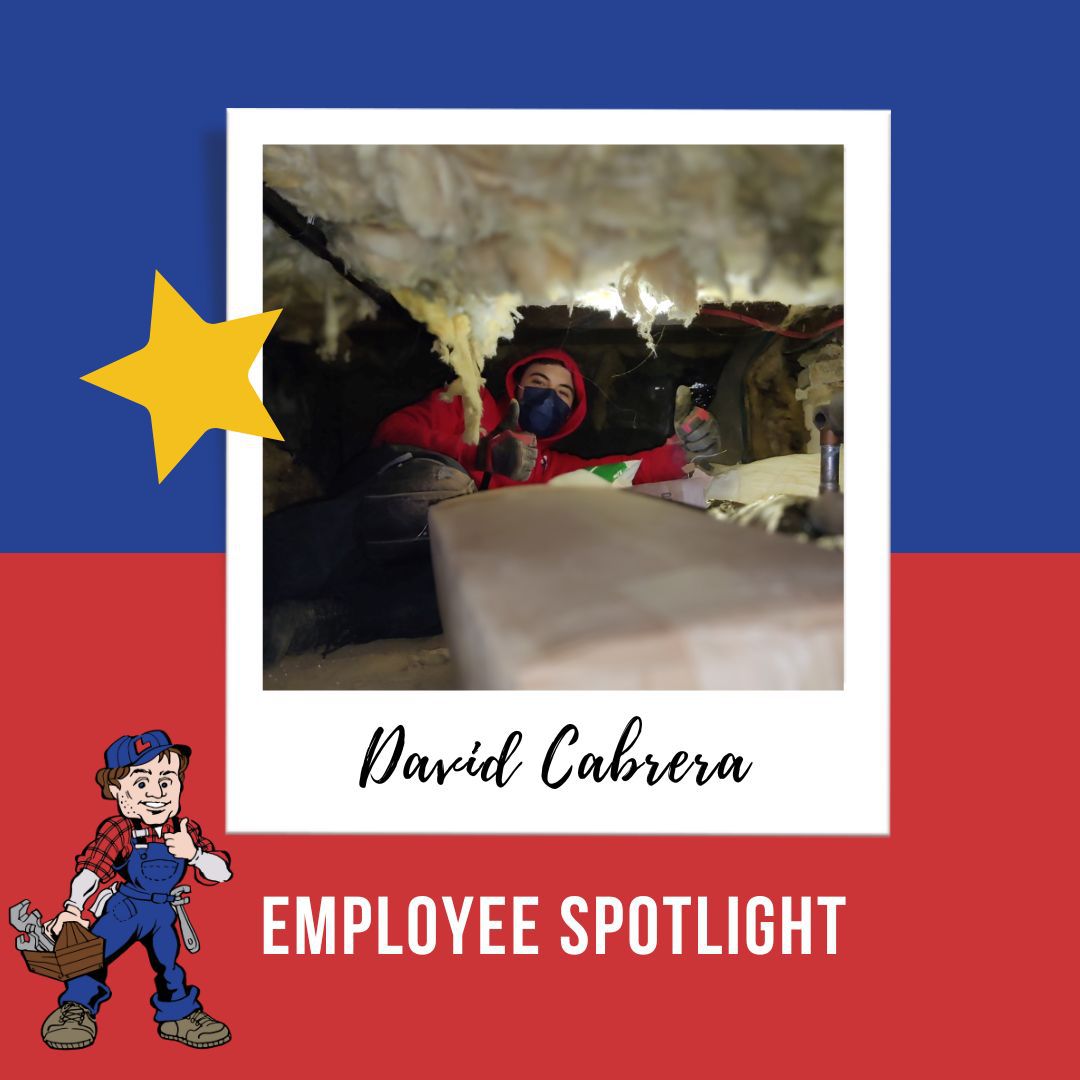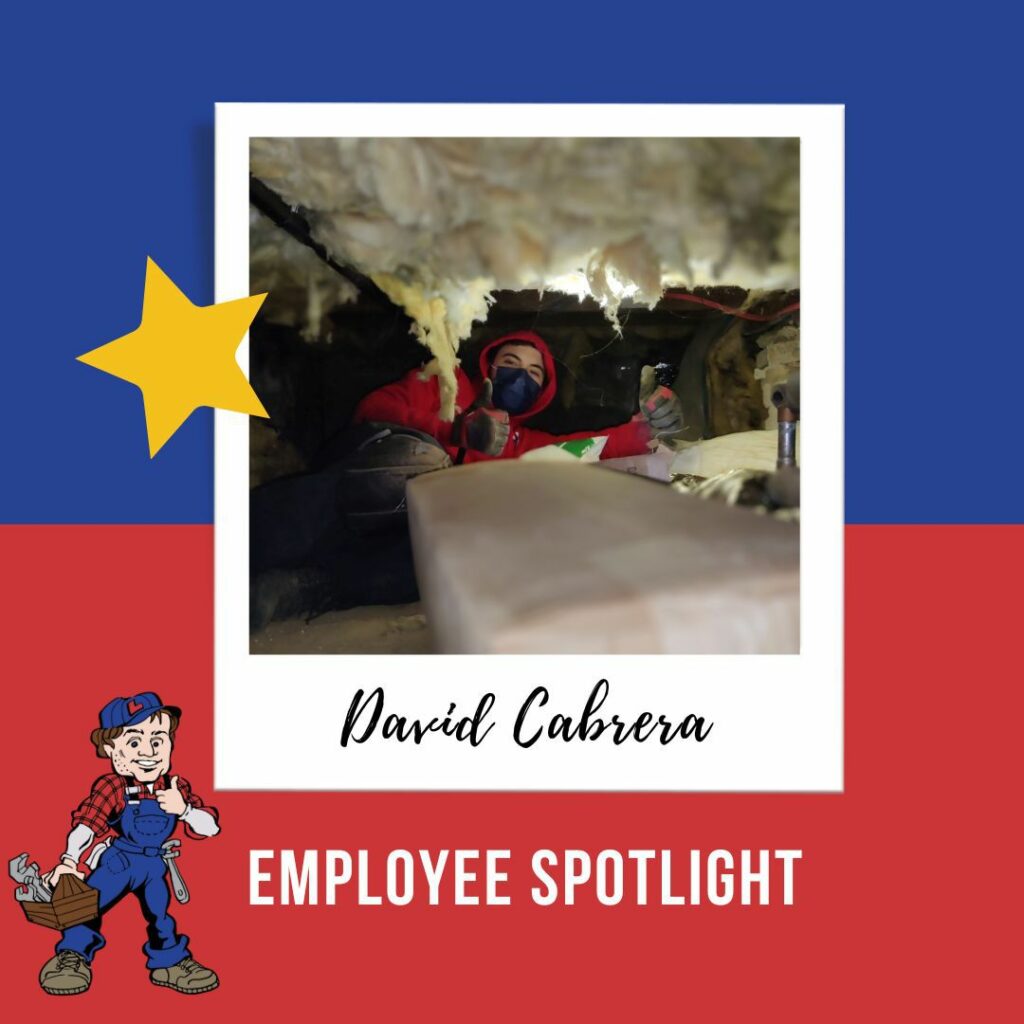 David is the newest addition to our Mark Lindsay family! He has been with us for two months now, working as an HVAC Install Helper. He says the warm and welcoming family atmosphere is what he's enjoying most.
If David could learn to do anything, he would want to try his hand at underwater welding.
For him, success means being punctual and accountable.
When asked about his favorite meal, he couldn't resist the temptation of Penne Vodka Pasta.

David loves to travel, and his favorite destination so far has been the Grand Canyon. The stunning sunrise over the canyon left him mesmerized.
His bucket list includes visiting all 50 states, and he has already ticked off 48 states from the list!
We can't wait to see what exciting adventures David embarks on next!
If you're interested in joining the MLP team, visit our Careers page to browse current openings and submit your resume!
JOIN OUR TEAM