Meet Thomas!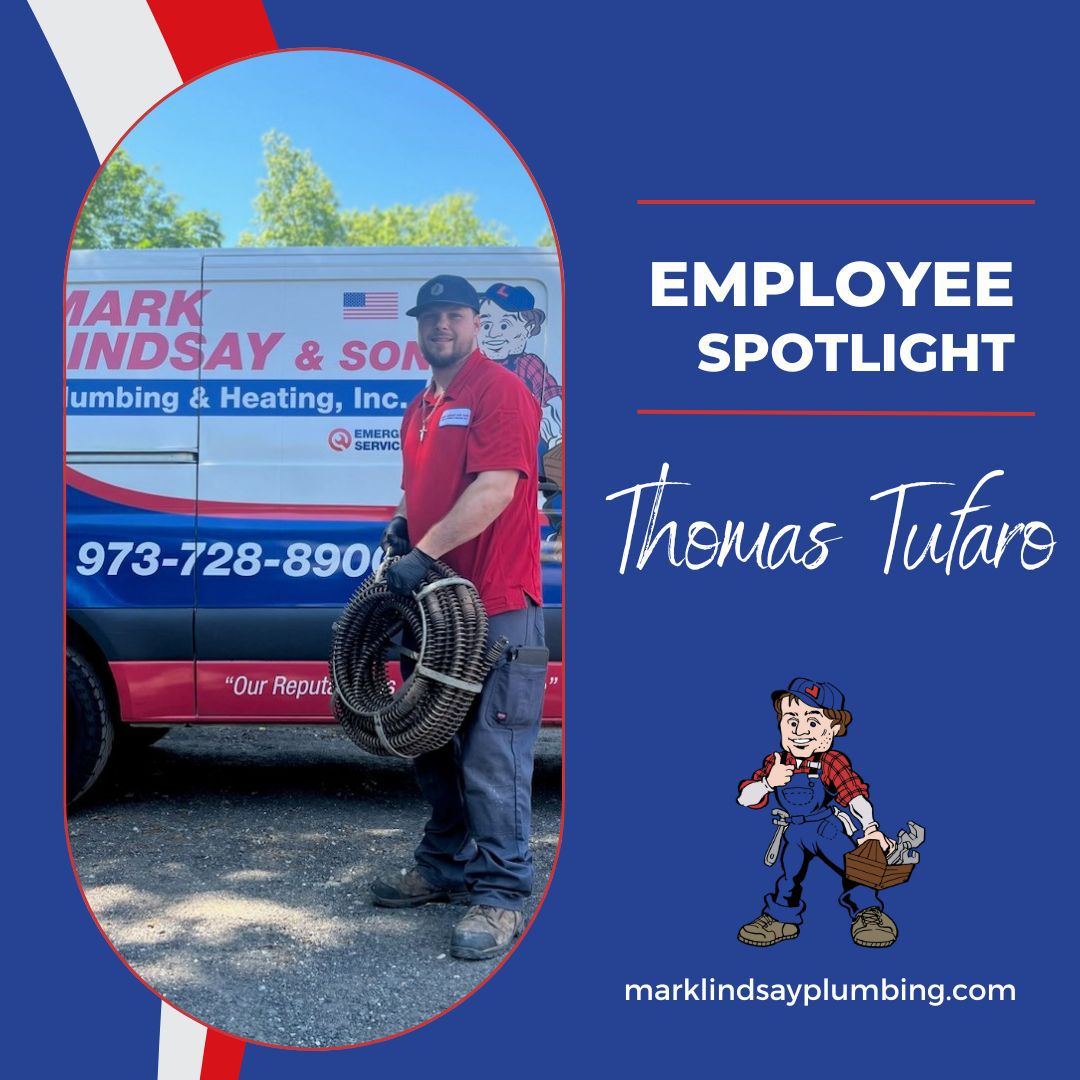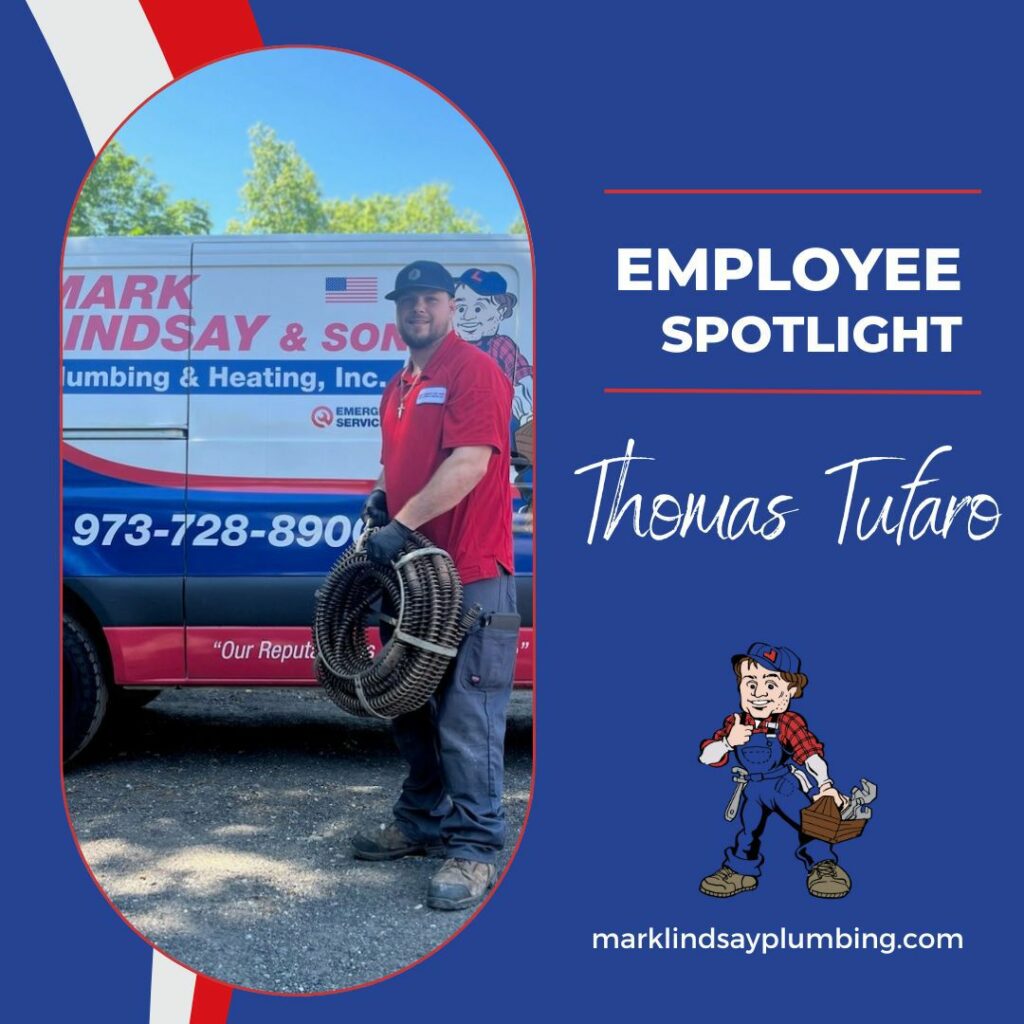 Thomas is the King of Drain Techs! He has been in the drain and plumbing industry for almost 20 years and it's no surprise to us why he is considered the best of the best in his field. Snaking, camera inspections, jetting and drain fixtures are just a few of Thomas's trades.
Being hands on and a team player is a big attribute he displays. Thomas takes great pride in making sure his work is done correctly and in keeping customers satisfied and happy!
When Thomas isn't saving a toilet, tub or sink, you can always find him spending time with his family, including his newest addition: a beautiful baby girl!
Thomas also loves life on the lake, his wife's amazing cooking, and everything sports related! Nothing beats family in Thomas' book and he is so happy to have found family working here at Mark Lindsay!
If you're interested in joining the MLP team, visit our Careers page to browse current openings and submit your resume!
JOIN OUR TEAM