Meet Kenneth!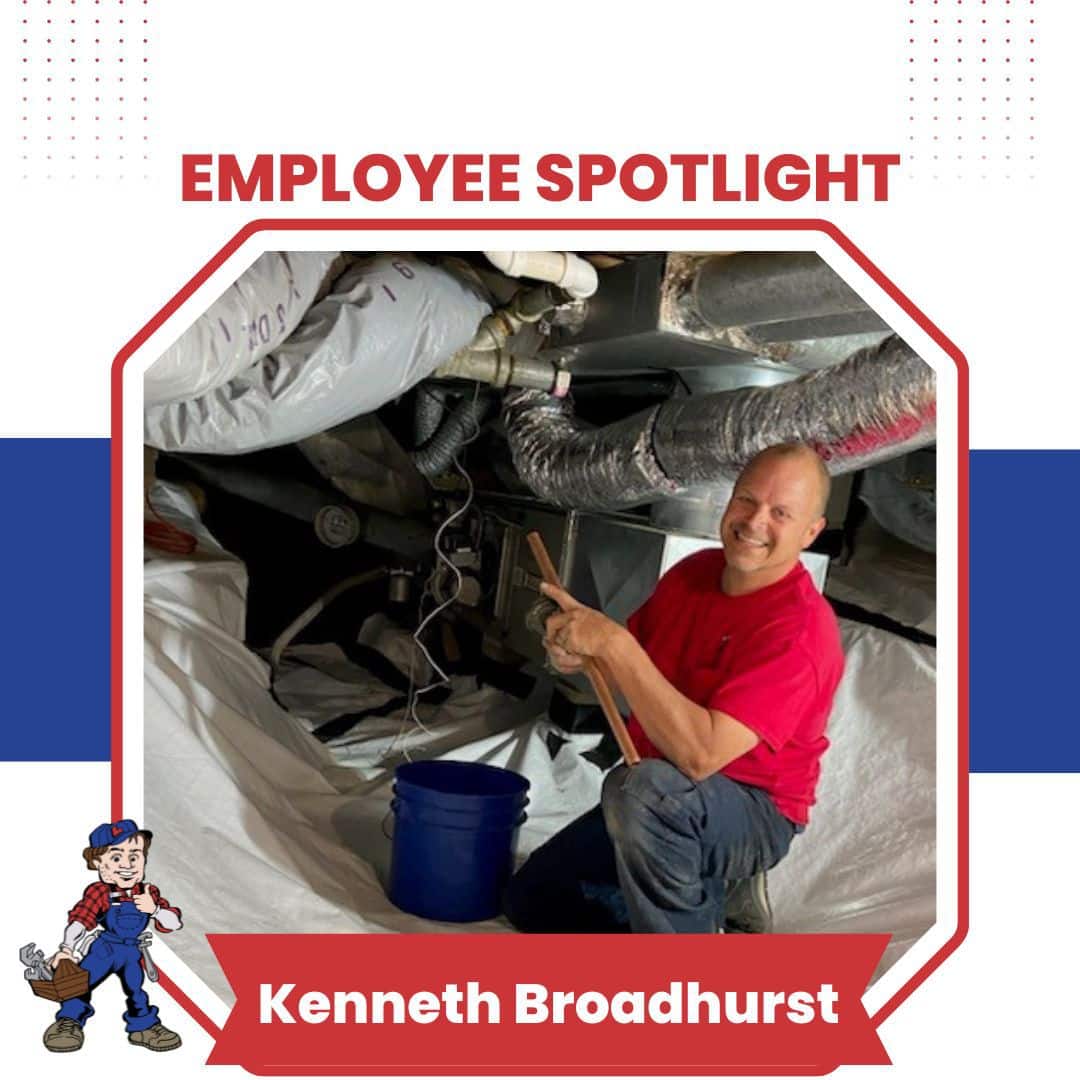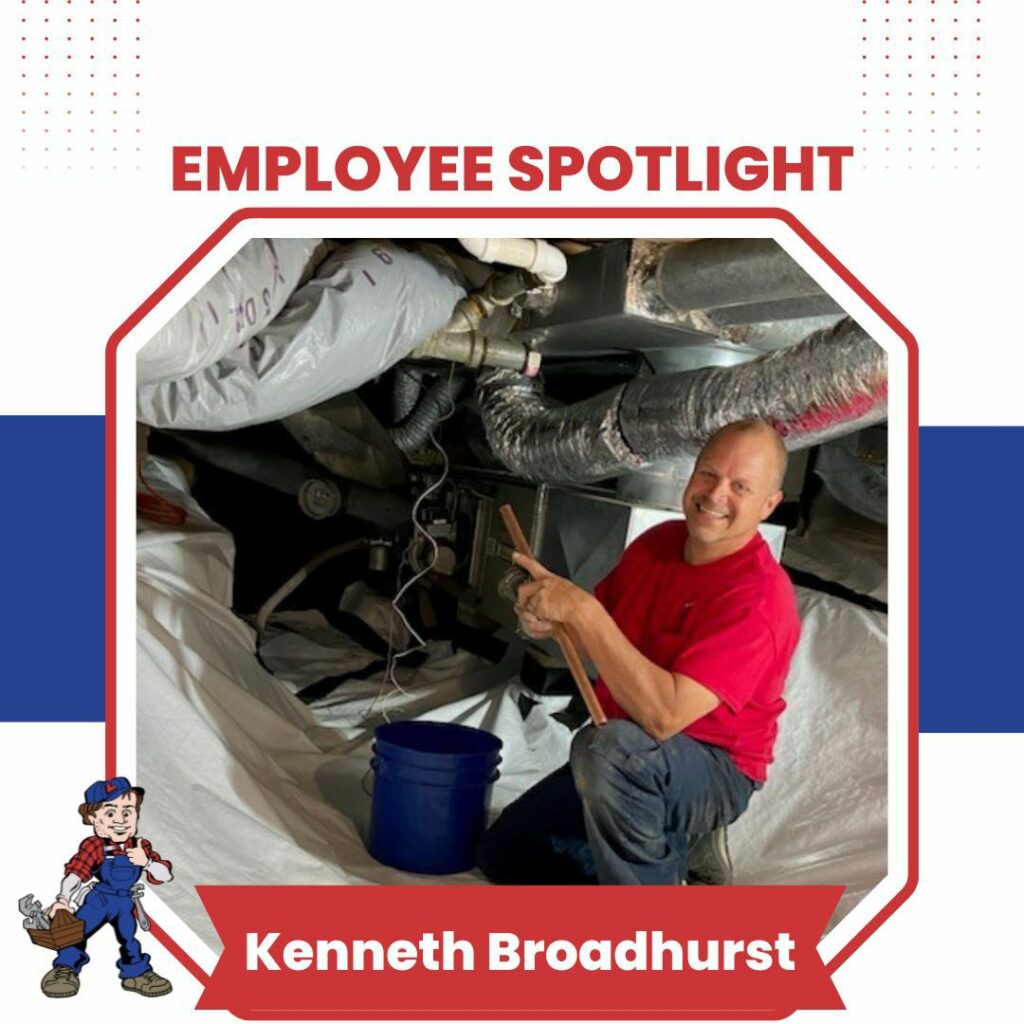 While he's only been with Mark Lindsay for about 2 months, Kenneth definitely knows his way around pipes like no other. And when not fixing things, he's busy savoring his all-time favorite meal—chicken cutlets
An adventurer at heart, Kenneth's most cherished travel memory is his honeymoon in St. Lucia. If he won the lottery, he'd whisk his wife and daughter away on an unforgettable trip. And did you know he dreams of flying a plane? Maybe to Costa Rica or Ireland, which are at the top of his bucket list.
Success, for Kenneth, means finding happiness and nurturing positive relationships. He's got a soft spot for animals, often shedding a tear during heartwarming movies.
In his downtime, Kenneth enjoys quality time with his family or unwinding by the fire pit. His ultimate aspiration? To be known for his kindness and helping others.
Kenneth Broadhurst: the plumber with a passion for cutlets, a love for adventure, and a heart as warm as his fire pit.
If you're interested in joining the MLP team, visit our Careers page to browse current openings and submit your resume!
JOIN OUR TEAM