Meet Jasmine!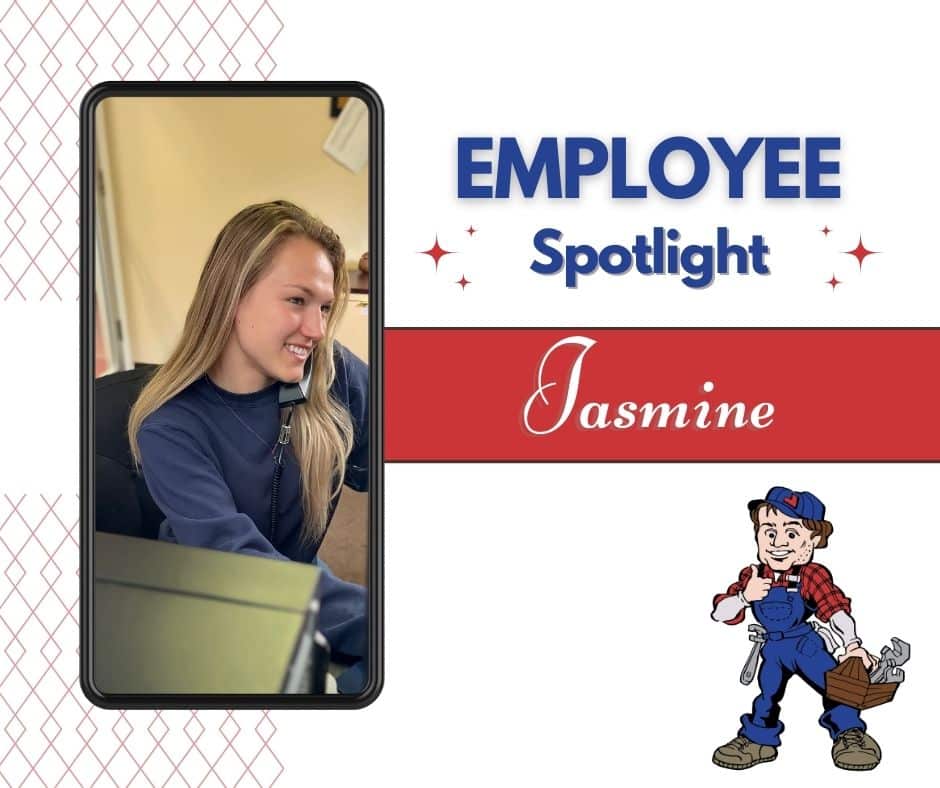 Jasmine is one of our stellar Customer Service Representatives and a big lover of hiking, adventures and BLTs!
One of her favorite trips led her to the Valley of Fire in Nevada where the gorgeous scenery was stunning. Traveling the world is her top bucket list item.
Her claim to fame is how much she resembles the actress/singer Emily Osment! Although growing up, she wanted to be a teacher.
During her 9 months with the Mark Lindsay and Son team, she has grown to really appreciate our family-oriented environment and hopes that the HVAC/Plumbing industry will continue to grow in success!
If you're interested in joining the MLP team, visit our Careers page to browse current openings and submit your resume!
JOIN OUR TEAM