Our November 2021 Employee Spotlight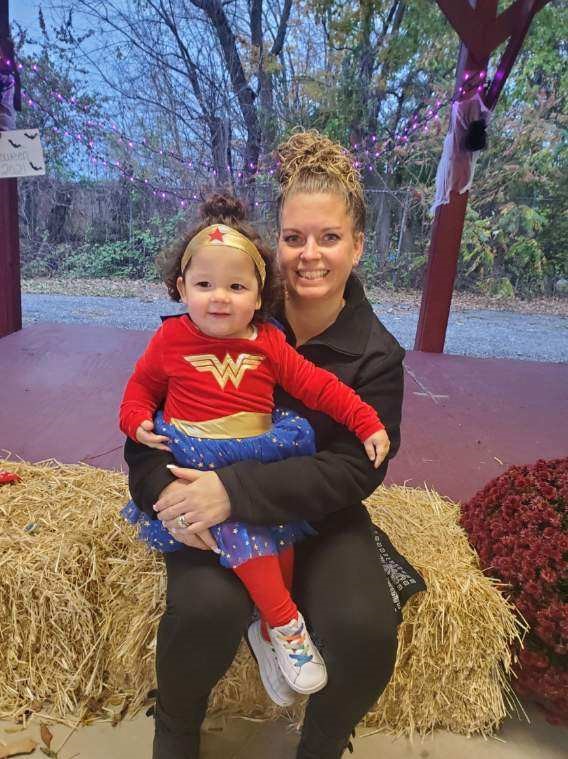 Meet Catherine!
Catherine is a Customer Service Representative who has been with our team for almost a year; 2021 started with a New Year and new job!
The aspect she enjoys most about working with Mark Lindsay and Son Plumbing & Heating is getting to help our customers in a time of need. She looks forward to growing with us, while becoming the best she can be and helping the company to succeed.
The one thing Catherine just can't live without is HOT SAUCE! 🔥🔥🔥 She literally uses it for everything and says her and her family would be lost without it.
She would really like to learn how to toss a pizza. (We suspect she'd put hot sauce on that, too!) 😉
Ten years ago, she thought she would be a school teacher and married with three children. Catherine says her life is amazing today because she is married and has 4 wonderful stepdaughters!
Catherine's definition of success is, "Success is sitting down, looking around you, smiling to yourself and thinking – I love the life I've created!"
We are grateful to have you on the team, Catherine, and know your winning attitude will be a success for us all!
If you're interested in joining the MLP team, visit our Careers page to browse current openings and submit your resume!
JOIN OUR TEAM