Meet Geoff!
He's our hard-working, dedicated Contracts Supervisor who has been with Mark Lindsay and
Son Plumbing & Heating for 1-½ years.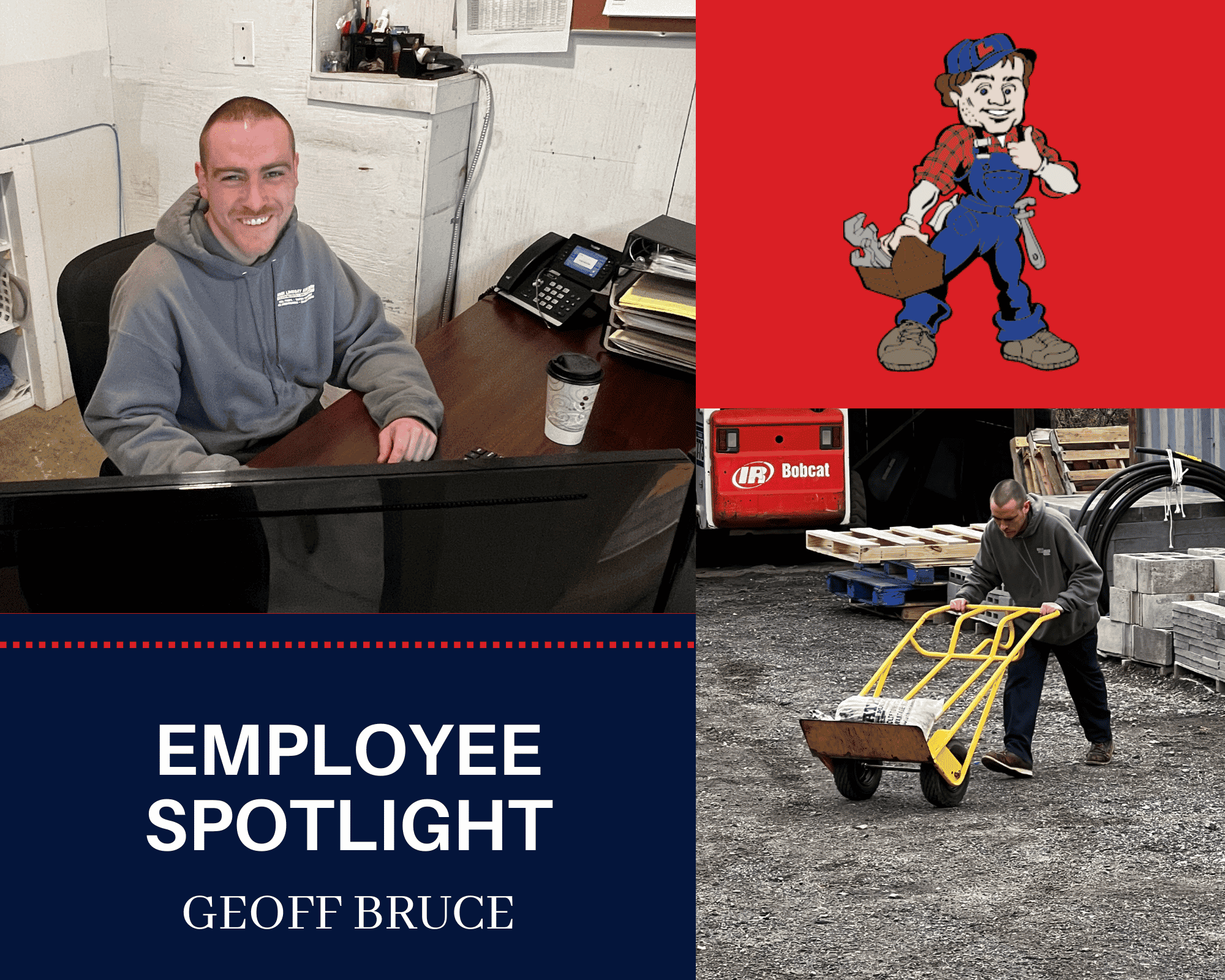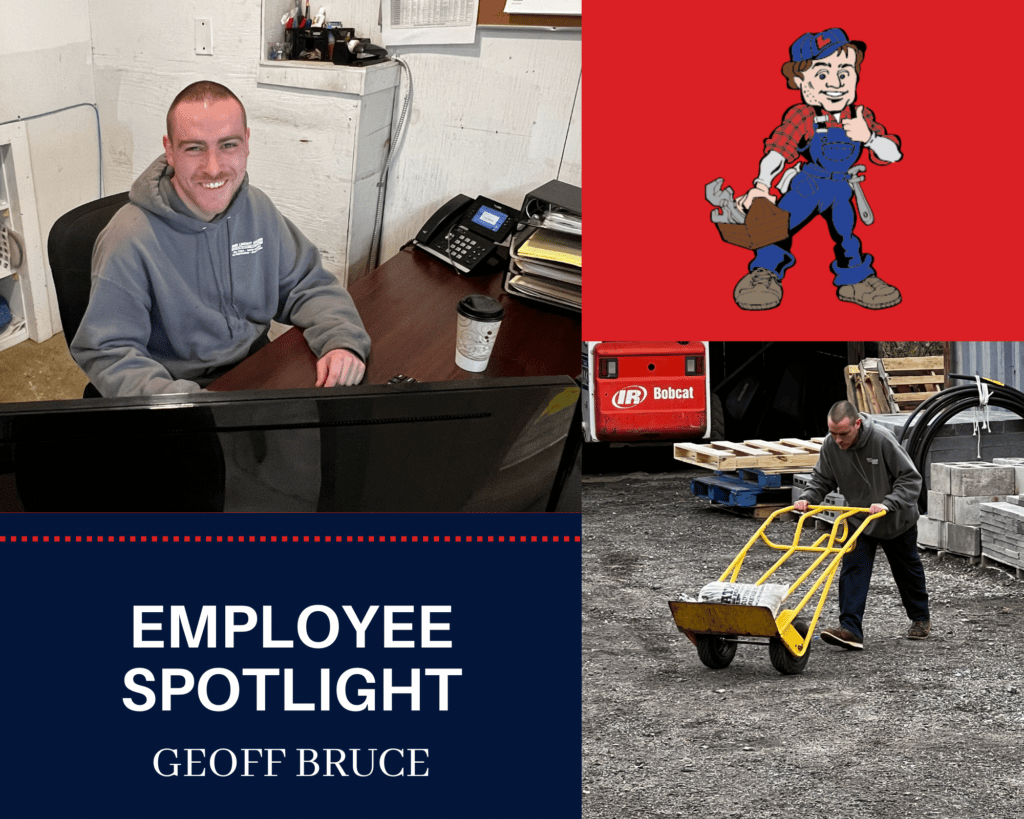 Being a diehard soccer fan, one of his biggest bucket items would be to go to England to watch
his favorite soccer team, Liverpool, play live! It's not surprising that when Geoff isn't busy
managing contracts at Mark Lindsay, he mostly enjoys hanging out with his family, playing or
watching soccer.
One of his best travel memories is a childhood trip to Niagara Falls and taking a ride on the
Maids of the Mist to see the spectacular views. Growing up he wanted to be a gym teacher and
now he would love to learn how to fly a plane.
If Geoff could be famous for something it would be creating the fastest car. As Ricky Bobby
quotes "If you're not first, you're last". (Geoff's favorite movie line) 🤣
Working with the great people at Mark Lindsay is what makes his job most worthwhile. He'd
advise any new hire to work hard and have a positive attitude.
We appreciate Geoff's work ethic and willingness to never give up while always learning.
Thanks for being such a valuable team member, Geoff!
If you're interested in joining the MLP team, visit our Careers page to browse current openings and submit your resume!
JOIN OUR TEAM