Home Maintenance Means More Than Calling Us Once a Year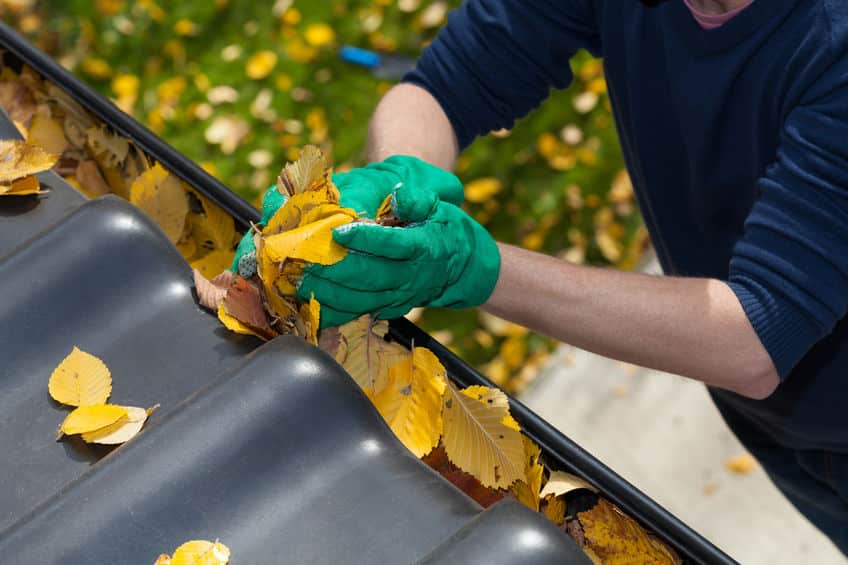 Here at Mark Lindsay and Son Plumbing & Heating, we are always happy to perform maintenance tasks for you. Whether you want to maintain your generator, your plumbing, or your heating or cooling system, we will come out and make sure everything in your home is functioning well.
However, maintenance goes beyond making sure you schedule these visits once a year. In fact, there are a few things you can do to make sure your home stays in great shape for as long as possible. To learn more about just how important regular maintenance is, be sure to read our blog post that outlines the Top 6 Benefits of HVAC Maintenance!
Learn What Home Maintenance You Can Do Yourself
There are often regular home maintenance tasks – many of which need to be done more than once a year – that you can do yourself. Make sure these get done so your system works well and is ready for us when we come for your formal maintenance.
The exact tasks you need to take on will vary based on the equipment you have in your home. However, they may include:
Cleaning your gutters
Flushing your water heater
Changing the filter on your HVAC system
Testing your sump pump
Removing scale and other mineral buildup from faucets and sinks
Keeping hair out of your drains
Keep Receipts, Manuals, and Records of Service
Whenever you purchase something new for your home, whether it's a furnace, a toilet, or an electrical generator, make sure you keep records of that purchase. These items usually come with manuals and tags that contain valuable information. Keep these, along with proof of your purchase – usually your receipt.
If you get anything in your home worked on or serviced, keep records of that, too. Make sure your records show what was done and when it was done, in case you need to pursue a warranty repair later.
Many of the items in your home may not be clearly marked with the model number or even with the manufacturer. Saving these records can help you save money and get repairs or replacements completed faster, because your technician won't have to go searching for information.
Pay Attention to Your Home
Part of maintaining a home is simply being aware of what is going on in it. If you experience a storm and you don't hear your sump pump run, it's time to get it looked at. If you notice that your drains keep backing up, it's time to call a plumber.
Professional HVAC & Plumbing Maintenance Help
Staying on top of these small problems will help ensure that you don't experience larger ones. Of course, it doesn't matter to our team how big or small a problem is. We are always happy to come to your house and help you get to the bottom of any issues you're experiencing. Call us today to get help with your home soon!