Meet Nick Avenatti!
He's our helpful HVAC installation assistant and he's been with Mark Lindsay and Son for about a year now!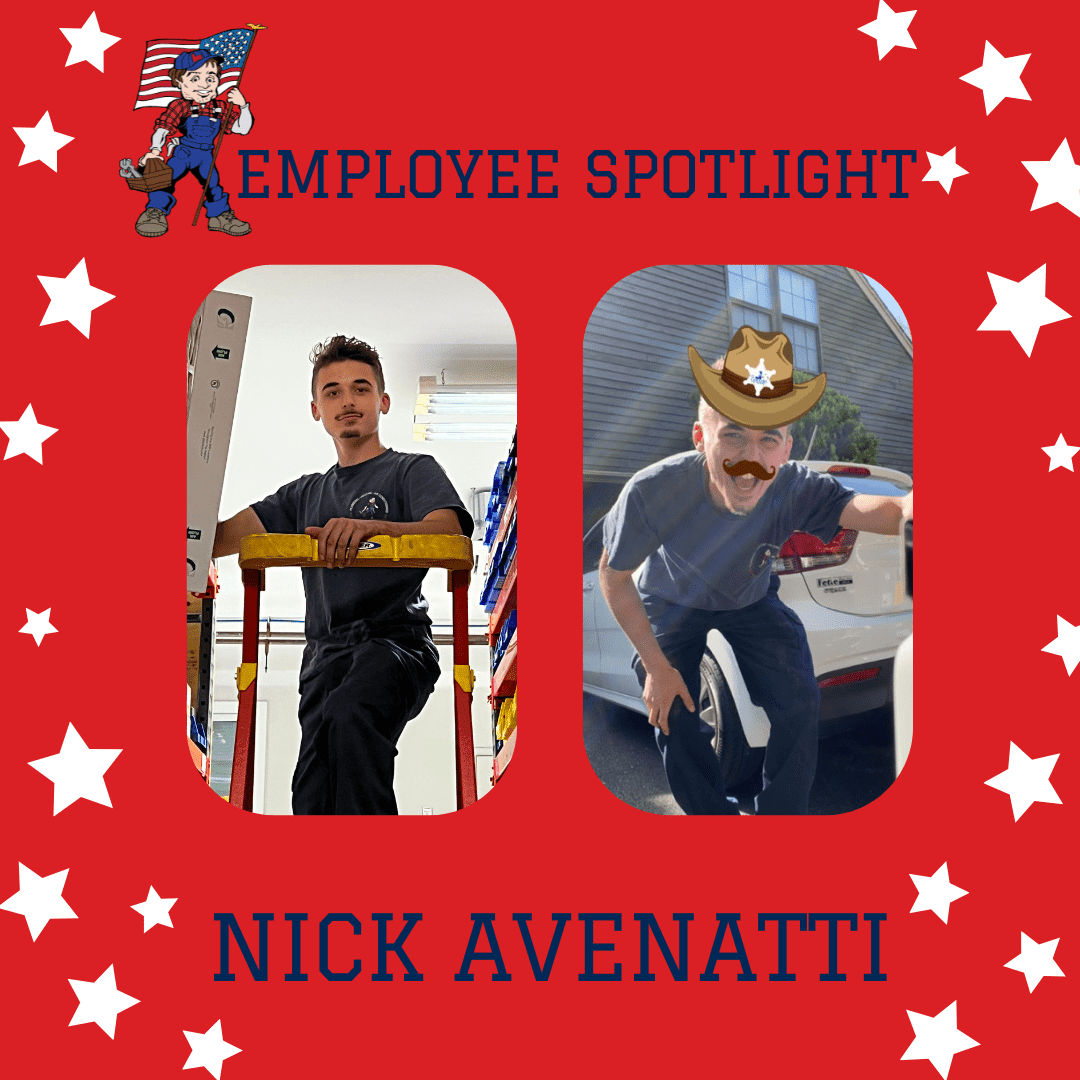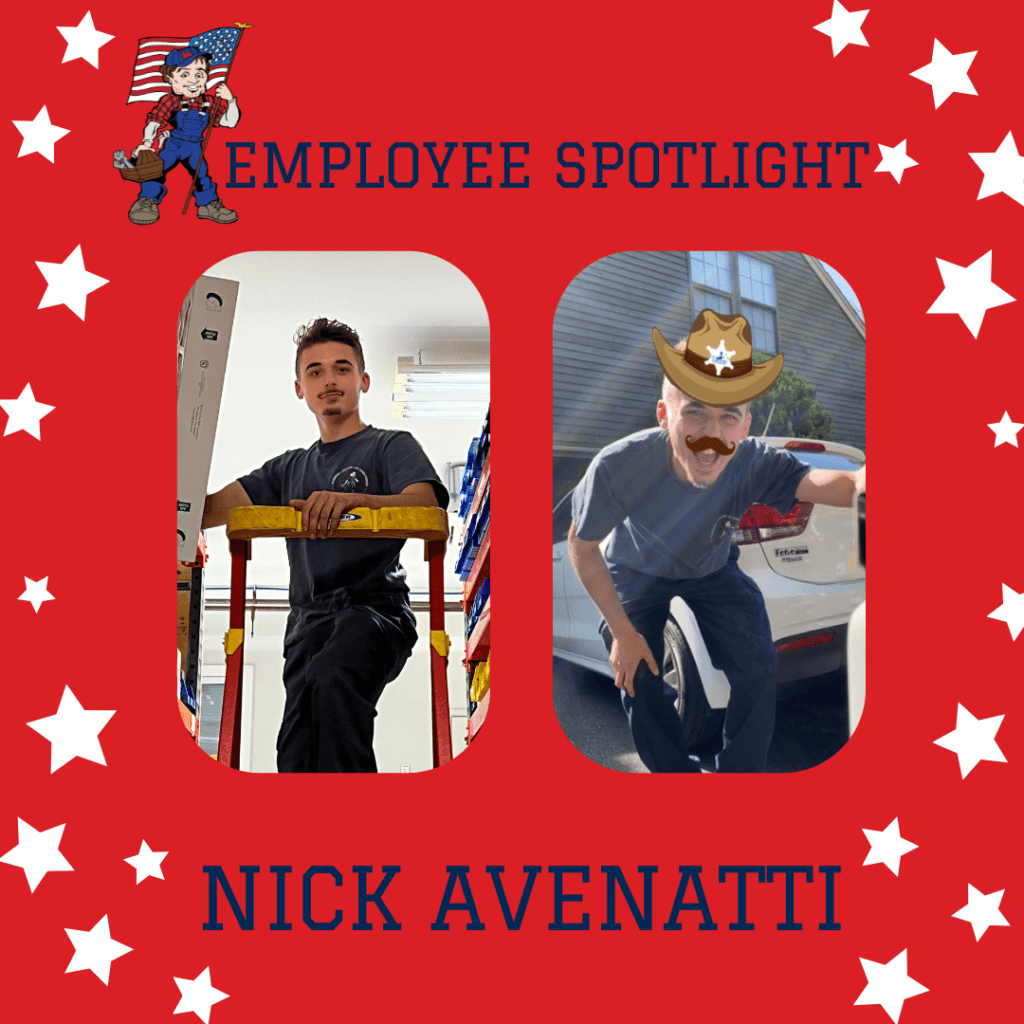 Nick is a valuable asset to our team as he works diligently to develop the skills needed to perform HVAC installation jobs effectively.
He's also quite a fun guy, as you can see! When Nick isn't delivering excellent customer service, you might catch him listening to Hot 97 on the radio! 
When we asked Nick what he enjoys most about working with the Mark Lindsay team, he said that he loves the environment, quality of work and the great attitudes of everyone he works with.
Well, we appreciate that about you, too, Nick and are so glad you're on the team!
If you're interested in joining the MLP team, visit our Careers page to browse current openings and submit your resume!
JOIN OUR TEAM