Meet Joe!
He's our Mark Lindsay Comfort Advisor and has been helping our customers with their comfort needs for almost a year now. If you have any questions in regards to HVAC systems that fit your home and your budget, he's your guy!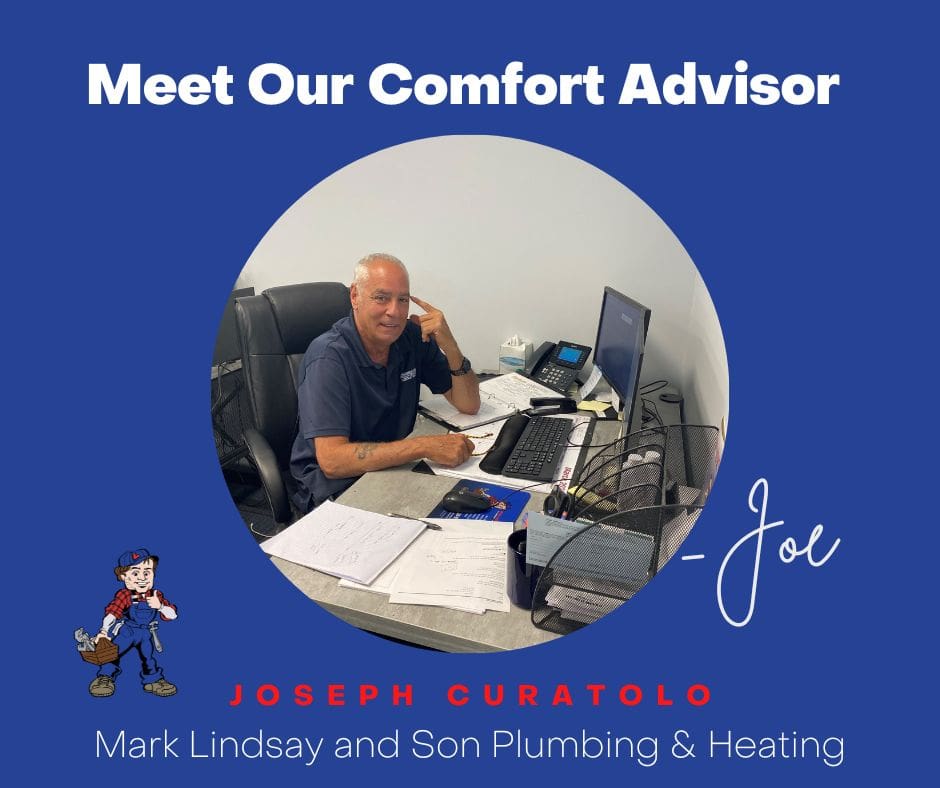 Joe's family is originally from Cefalu, Sicily and he says it's truly the best place he's ever traveled to.
If Joe had to eat one meal, every day for the rest of his life…he said it would have to be pizza. Although we suspect the Sicilian version is probably a bit different than anything here in Jersey!
When Joe isn't serving our customers, you can find him out on the water boating.
Thanks for all you do, Joe! We're grateful to have you on the Mark Lindsay team!
If you're interested in joining the MLP team, visit our Careers page to browse current openings and submit your resume!
JOIN OUR TEAM