Our July 2021 Employee Spotlight: Aaron Anaya
Meet Aaron!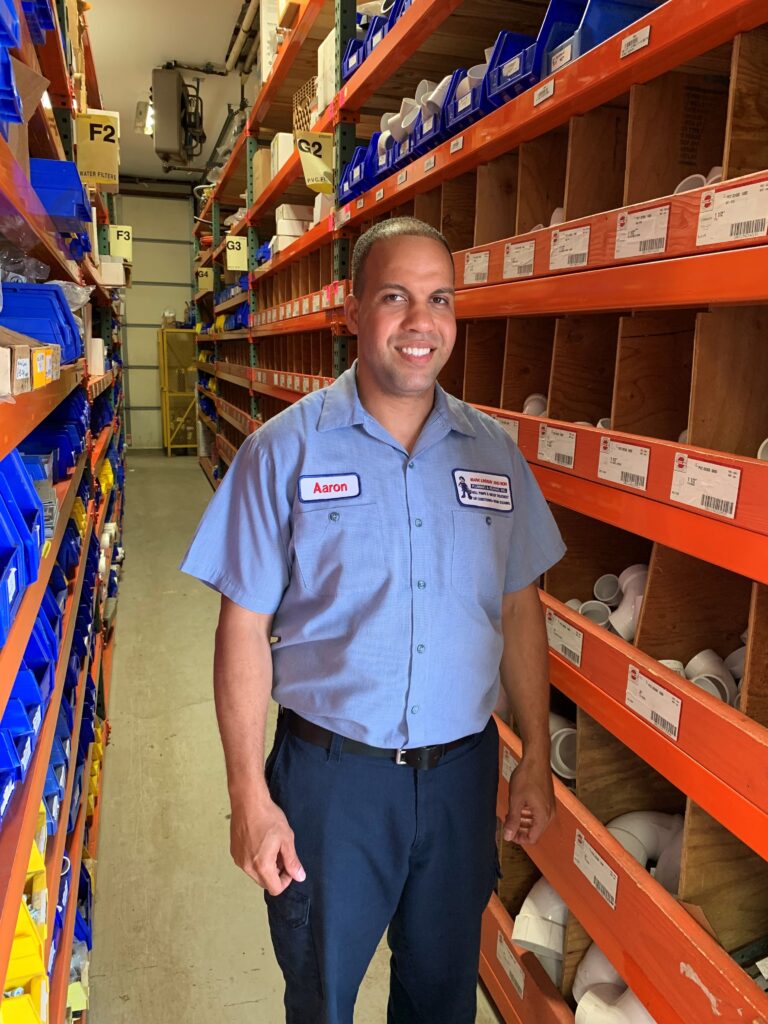 Aaron has been with us for just over 3 years now and manages our warehouse. He takes care of the demand of the material from the techs out in the field and if a tech needs any assistance with the need, finding the availability, or identification of a part, he's their guy!
When he's not at work, he loves spending time with his family, specifically his daughter and wife. Seeing them at the end of each long day gives him the energy and motivation to do it all over again the next day!
Something he's taking time to work on now is perfecting his lawn. It's his new hobby and saves him a little money too!
When asked about something that made him smile recently, he says, "my daughter waving goodbye to me as I left home to work."
We appreciate you and are so thankful to have you on the team, Aaron!
If you're interested in joining our team, visit our Careers page to browse current openings and submit your resume!
JOIN OUR TEAM