Our August 2021 Employee Spotlight: Roxanne Hammett
Meet Roxanne!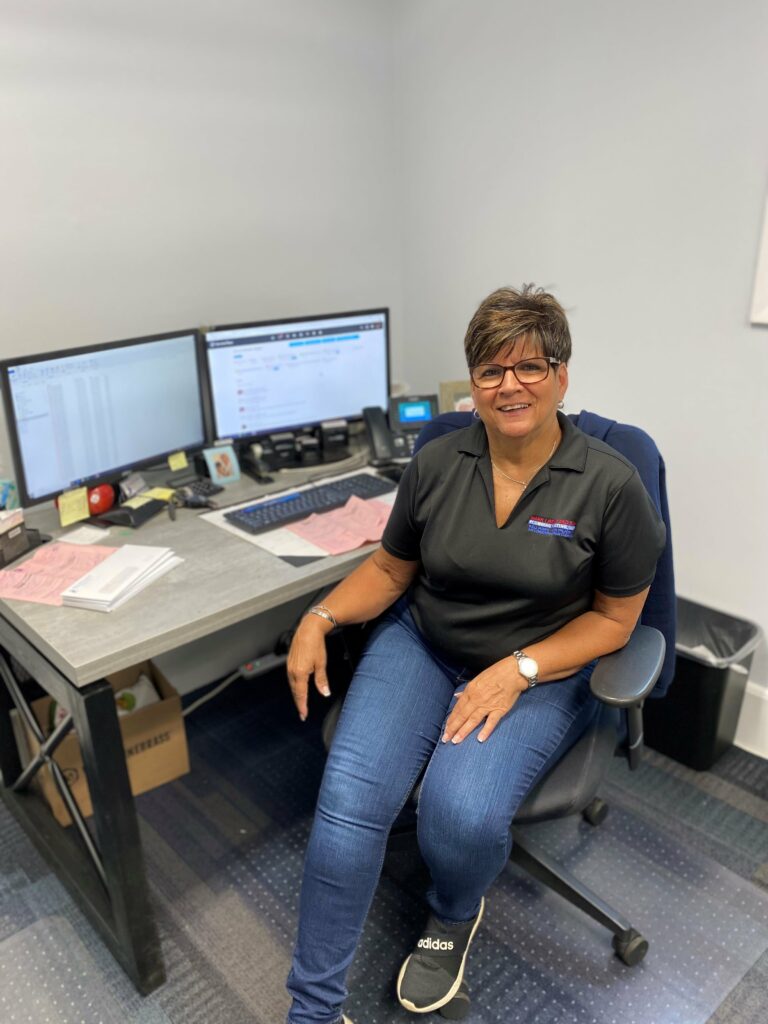 Roxanne assists with the warehouse team and also works with the contract department team…let's just say she wears many hats!
She has been with MLPH for a total of 19yrs. January 2022 will be the start of her 20th year with the Company! One of her highlights from working at MLPH is running our former Supply house (Lakeside Supply). She enjoys coming to work every day and serving our loyal residential customers as well as all of the local plumbers!
On her days off, she loves to go to New York State, spend time with her parents, and spend vacation every year at her condo in Daytona Beach, FL (HER HAPPY PLACE!!!!! ❤)
When asked about something she's always wanted to try but hasn't, she says, "Sing on stage with my favorite singer of all time, Barry Manilow (YES, I AM A FANILOW SINCE 1975) has the best voice ever…..giving my age away but that's ok!!!"

Roxanne could retire this December, but since she loves MLPH so much she is going to work for another year (or possibly 2) and then retire to either North Carolina or Florida. She says, "Only time will tell, but it's been a great run and I will truly miss all of my coworkers, and they're going to miss my mouth!!! (all in fun)."
We love having you on the team, Rox!
If you're interested in joining our team, visit our Careers page to browse current openings and submit your resume!
JOIN OUR TEAM