5 Reasons Your Furnace Is Failing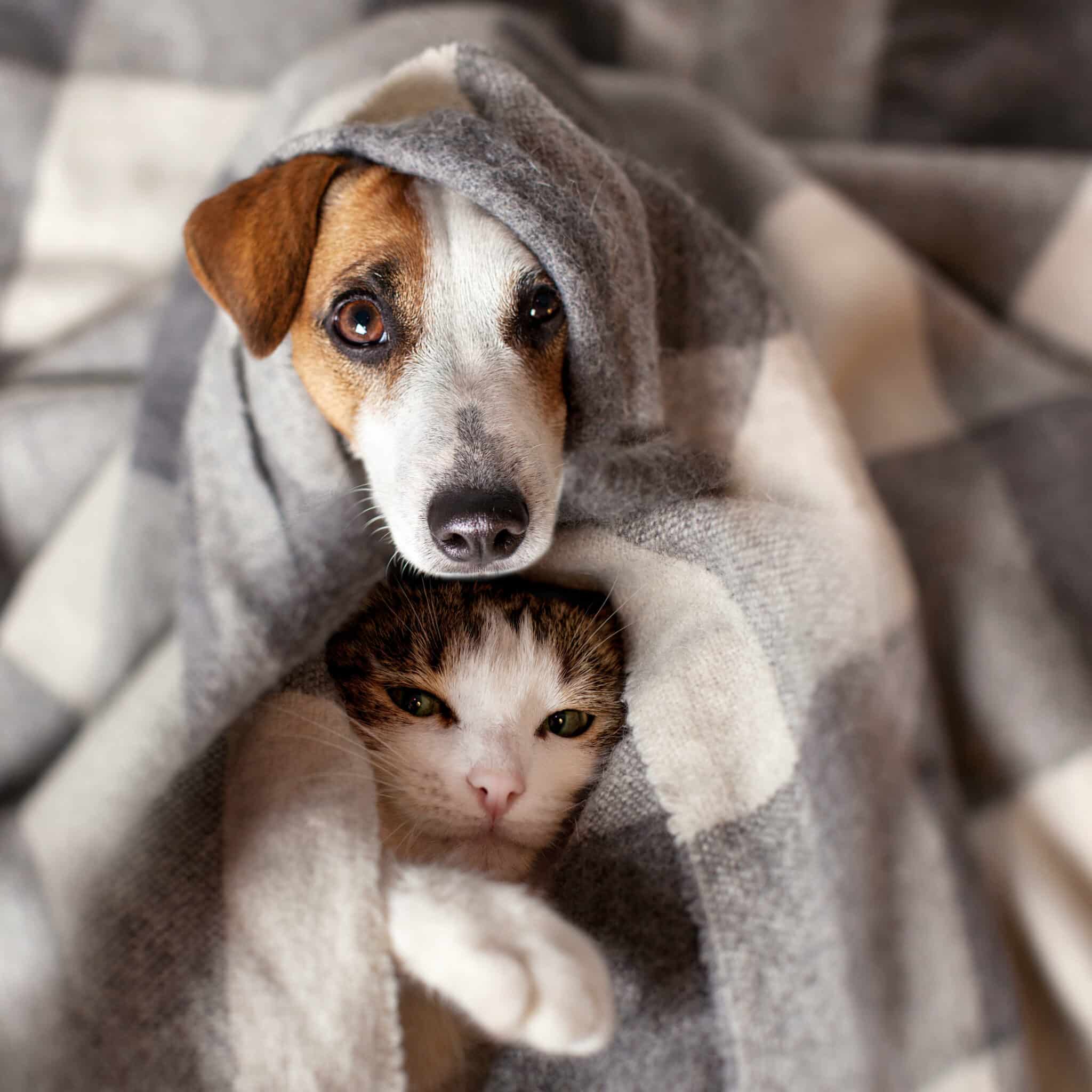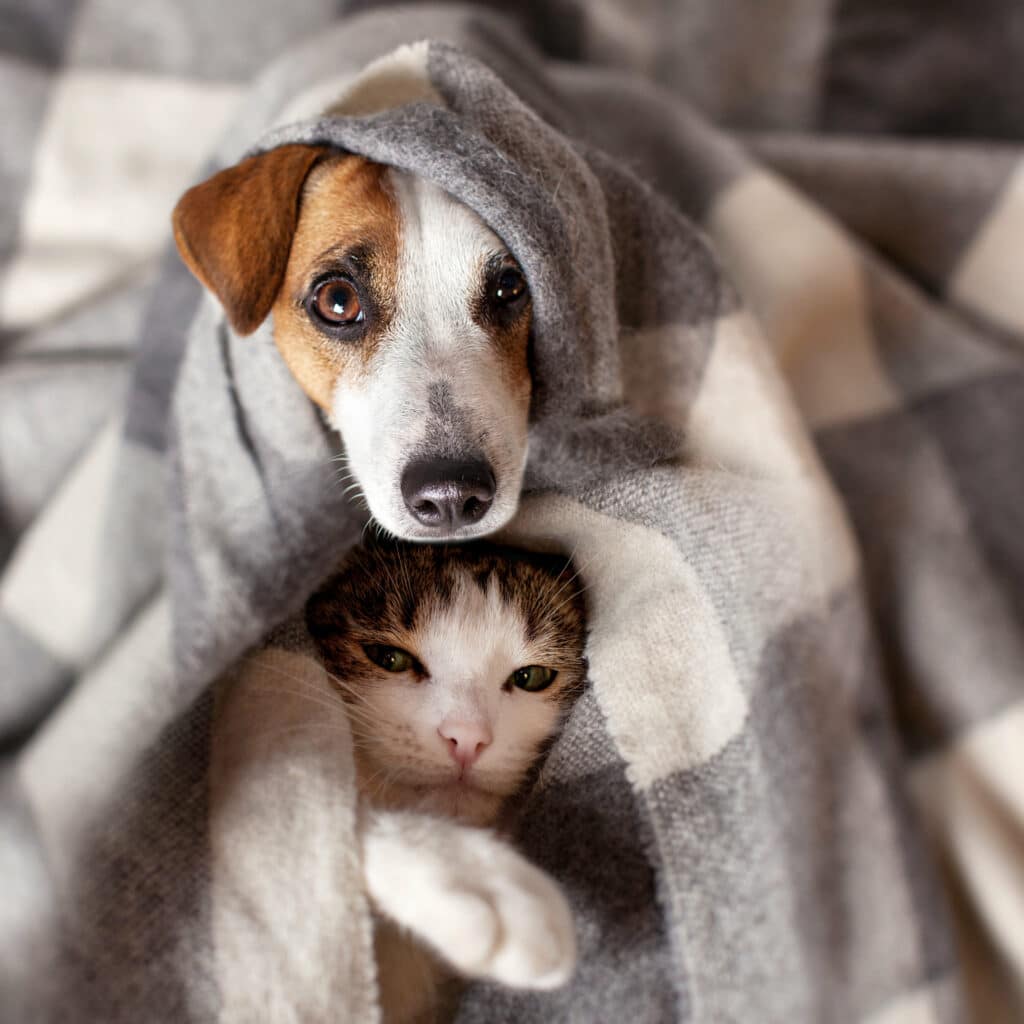 Your furnace has been running reliably for years, but now things aren't going so well. While all heating systems have their quirks, things have been getting a little crazy. Weird noises, odd smells, increased utility bills, and other symptoms.
You've had your heating contractor out several times, but the problems continue to persist, and some issues are recurring. If you find yourself without heat completely, be sure to head on over to our blog post "No Heat? 5 Things to Check Yourself?"
But is your furnace about to fail? It could be. Here are some signs to watch for!
1) Your Furnace Starts and Stops
Your furnace keeps cycling on and off. It comes on and then shuts off a few minutes later without properly heating your home. This can be frustrating since there are more than a few reasons it's doing this.
2) The Burner Flame Color is Yellow
The next time you start your gas furnace, check the flame color. If it's yellow, that means the gas isn't burning completely. This can be caused by a dirty burner, which can also cause a possible carbon monoxide (CO) buildup if the exhaust gasses aren't venting properly.
3) The Flue is Rusted Flue
If your flue is rusty, it can mean carbon monoxide (C) isn't venting properly. Leaks from the roof or plumbing lines can also cause rust and corrosion in your flue. It not only looks ugly, it can cause holes to form and allow CO to leak into your basement and/or home. Effective CO venting helps your furnace burn more efficiently, which helps your furnace last longer.
4) Your Utility Bill Has Spiked
If the temperatures are low, your furnace will work harder to keep your house warm. A malfunctioning furnace will also run up your heating bills as it struggles to keep up, even if the temperatures aren't too low. One thing you can do is check the furnace air filter. A clogged air filter will make your furnace work harder than it has to. If that doesn't help, contact Mark Lindsay and Son Plumbing & Heating to check your furnace for other problems.
5) Your Furnace is Old
Most furnaces last about 15 – 20 years. If your furnace is 15 years old or older, it could be worn out. If you've been having repeated service calls, this could be a sign that your furnace is at the end of its service life. Give our team a call. We'll be able to show you that installing a new system would be more cost effective and economical than trying to keep an old system running.
Furnace Replacement Help from the Pros
Talk to Mark Lindsay and Son Plumbing & Heating if you're having problems with your furnace or if it's over 15 years old. Even if you've been keeping your heating system properly maintained and serviced, it has a finite life span. It may just be time to replace your old heating system with a new, more efficient system. Check out our blog post "5 Signs It's Time to Replace Your Heating System" for more information! While a new system is an investment, it'll pay off in the long run, with lower heating costs and a more comfortable  home.
Our team can come to your aid and get everything taken care of in a swift and efficient manner. Whether your HVAC system has been damaged beyond repair, is getting old, or is just not working efficiently enough and you want to upgrade, our experts will help you find a new system that fits your needs perfectly.